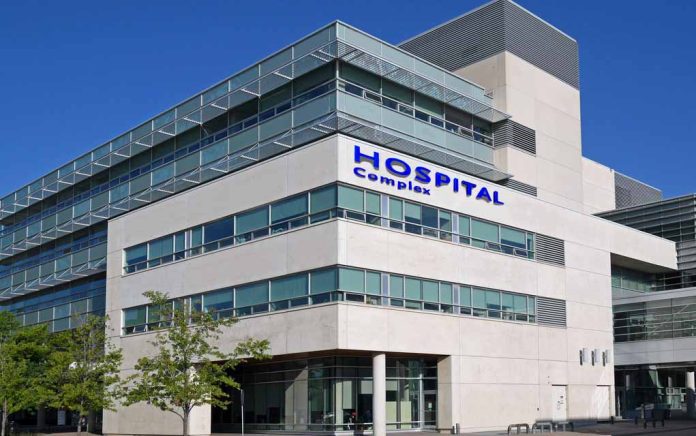 (RepublicanReport.org) – Nurses do some of the most challenging jobs in our society, taking care of people when they're most vulnerable and their need is greatest. Sadly, America's nurses must often operate in conditions far from ideal, working extremely long shifts because of understaffing. Many have also complained their level of pay is inadequate given the importance and difficulty of their work. Thousands of nurses in New York City decided they had had enough.
Nurses who are members of the New York State Nurses Association went on strike in the city on Monday morning, January 9. Union representatives had been in negotiations with executives in Mount Sinai Hospital prior, but they broke down. More than 7,000 nurses walked in a picket line in the Big Apple, making this the biggest outbreak of action by the profession in the city in a number of decades.
As well as Mount Sinai, nurses with the Montefiore Medical Center, which has three facilities in the Bronx, also went on strike. A number of other hospitals in the city were also close to having to deal with a similar situation, but managed to reach deals to prevent that outcome.
The unions were trying to push the hospitals to address understaffing issues by changing contracts and hiring more nurses. However, the hospitals have stated they are struggling because of a nationwide shortage. On Thursday, January 12, the strike came to an end as both sides reached a tentative agreement.
The NYC nurses strike has ended as both sides reached a tentative agreement. pic.twitter.com/JkBiKjDXdU

— TODAY (@TODAYshow) January 12, 2023
What we're currently seeing in New York City is a reflection of a trend that has taken off across the United States in recent years, and indeed in other countries as well. Many individuals have complained that their working conditions have declined steadily in recent years, while the real purchasing power of their pay has also gotten worse due to inflation.
Copyright 2023, RepublicanReport.org