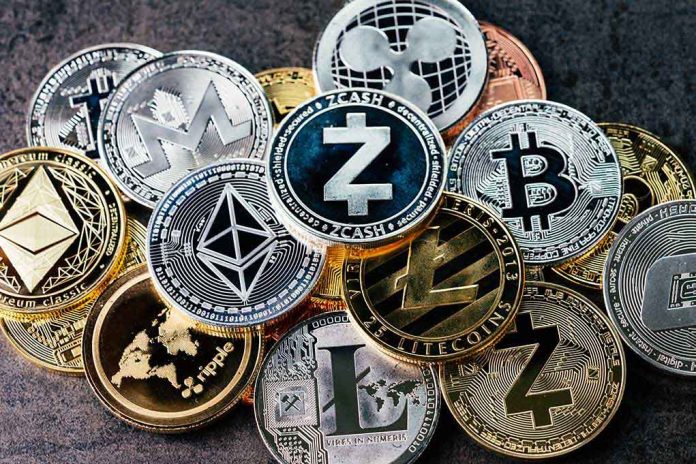 (RepublicanReport.org) – Cryptocurrencies and other digital assets have taken a firm grip on some individuals over the last number of years, with investors, buyers, and traders claiming they could forever break the link between governments and currencies. However, financial authorities are keen to rein in the crypto holders' use of digital coins to evade their tax obligations. A recent report from Axios highlighted ongoing efforts by the Internal Revenue Service (IRS) to keep tabs on digital holdings.
A new law lined up for implementation in 2023 is one part of government involvement. It will require exchanges to report trade details directly to the IRS, thereby reducing the ability of traders to hide their inflows and outflows, but also making their tax filings more straightforward. A similar system currently exists in relation to stock trades.
Industry insiders reportedly believe the legislation may not arrive as scheduled, but they are confident it will come eventually.
The IRS is coming for crypto — but it's complicated https://t.co/zqoCSby9RT

— Axios (@axios) December 6, 2022
This push comes amid difficult times in the world of digital assets. Values for most major coins have fallen sharply this year, and the unfolding scandal involving crypto exchange FTX has badly damaged the industry's credibility.
Do you think it will be possible for the IRS to keep tabs on cryptocurrencies as planned? If it is, what do you think the impact will be on the financial landscape?
Copyright 2022, RepublicanReport.org