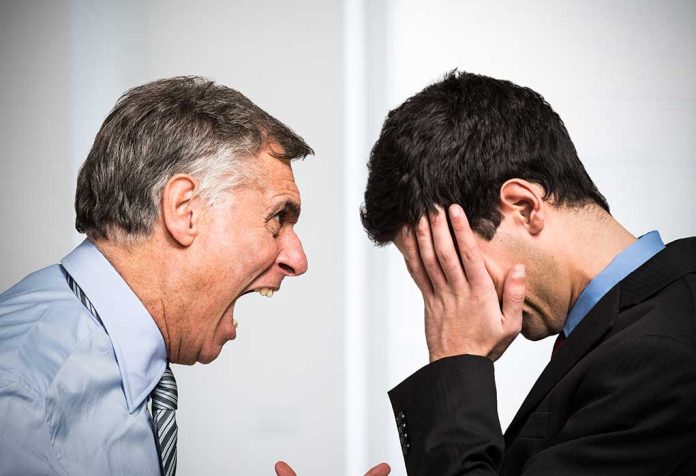 (RepublicanReport.org) – The crisis on our southwest border has been unfolding for close to a year now, and there's no sign of significant improvement just yet. Several causal factors are at play, but most people agree that the Biden administration's mismanagement is the biggest issue. A recent report from the Wall Street Journal took a detailed look at precisely what's going wrong at the top level of government.
According to the article, the main issue causing difficulties at the border is a lack of proper communication and cooperation between key Biden administration officials. Some important officials believe enforcement efforts are futile and want to overhaul the system completely, regardless of the major difficulties this approach has caused thus far. Others think this is too risky and want to return to a less lenient border control system. At issue is President Joe Biden's failure to get past these differences and present a solid and coherent strategy.
🔴 Vicious infighting.
🔴 Calamitous exit from Afghanistan.
🔴 Ongoing crisis at the southern border.

Can Joe Biden save his presidency?

Read more: https://t.co/deymcmTYRR pic.twitter.com/Gpon6eacWU

— Newsweek (@Newsweek) November 3, 2021
While President Biden was staunchly against former President Donald Trump's approach to immigration policy, he hasn't been able to get rid of it completely. Some elements, notably the "Remain in Mexico" policy, are in place today. While this is helping enforcement efforts, it's playing badly with Biden's left-wing voter base.
While officials spar over this growing problem, voters grow increasingly impatient with the lawless situation on our border. This will not play well for Democrats in November's midterm elections, paving the way for a possible red wave.
Copyright 2021, RepublicanReport.org