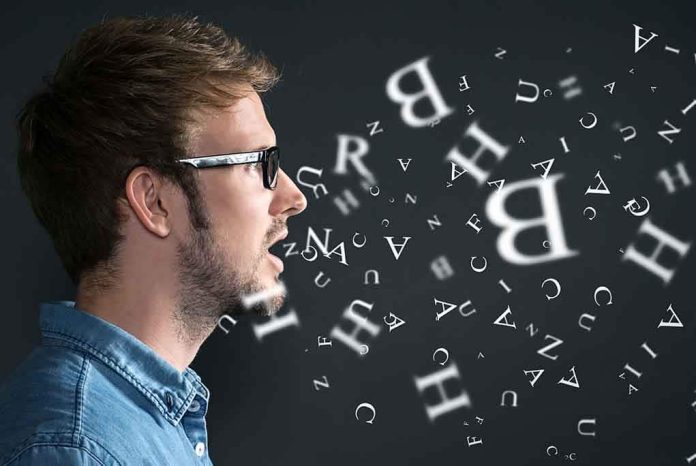 (RepublicanReport.org) – 2021 was the first full year Americans spent living with the COVID-19 pandemic, and the virus impacted nearly every aspect of the culture. The way people socialized, communicated, worked, played, and everything in between had to consider the virus and its possible spread.
With the new mindset, it's hardly surprising the Oxford Word of the Year 2021 is a pandemic-related one: "vax." The shorter version of the word "vaccine" became 72 times more common by September 2021 than the same time the previous year.
"Vaccine" was already a common-enough word in English. But the jaunty "vax" — a word that has skulked around the margins of the language since it first appeared in the 1980s — surged dramatically in 2021.

It is Oxford Languages' word of the year. https://t.co/VKdl0iKBTl pic.twitter.com/O7d4pY7olm

— The New York Times (@nytimes) October 31, 2021
The word is popular, at least in part, because of its versatility. It forms part of a number of now-common words and phrases, such as "vax card," "vaxxed," "unvaxxed," "anti-vaxxer," and less common uses like "vaxxie," a word that refers to selfies taken while receiving the shot.
It can be spelled with one "x" or two, but the version with one "x" is more common.
Last year, Oxford decided the preceding 12 months had been too tumultuous to choose just one word of the year. Hence, the committee selected several, including "bushfires," lockdown," and "COVID-19." Other words to claim the honor in recent years include "selfie" (2013), "post-truth" (2016), and "climate emergency" (2019).
Copyright 2022, RepublicanReport.org