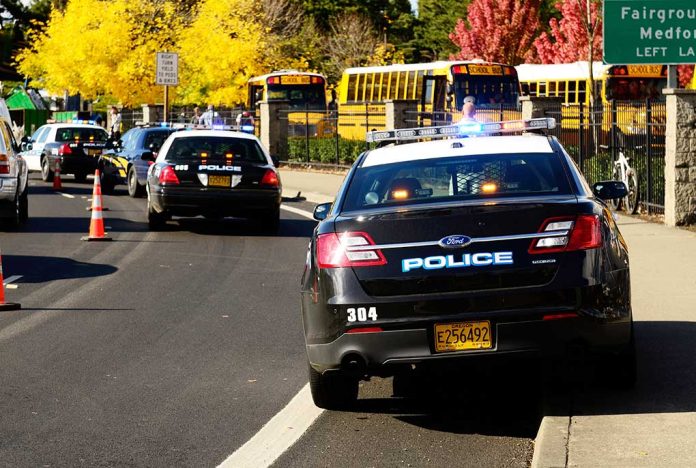 Lawmakers Release DISTURBING Report on Deadly Shooting
(RepublicanReport.org) – In the wake of the devastating mass shooting at Robb Elementary School in Uvalde, Texas, a lot of negative attention has surrounded the police response to what unfolded that day. Analysts increasingly believe officers could have done more to intercept the shooter before he took the lives of 21 innocent people. A panel of lawmakers from the Texas House of Representatives has just reached some unfavorable conclusions in this regard.
On Sunday, July 17, the group released an interim report following an investigation into the matter. The document contains a number of troubling revelations about how police allegedly handled the situation. Reportedly, almost 400 officers were on the scene as the shooter was active inside the school, but it took over an hour for them to engage.
One finding reported police spent 40 minutes looking for a key to a door they believed to be locked. However, the investigation cast doubt on this narrative, suggesting the door may have been unlocked. Additionally, the panel believes at least one officer heard 911 calls coming from inside a classroom, which would have informed the individual that seriously injured students were in the room. Could the cops' delay in reaching the children have prevented some deaths?
"Systemic failures" in Uvalde shooting went far beyond local police, Texas House report details https://t.co/VPw4LHi9XZ pic.twitter.com/8sc0OgU6j8

— Texas Tribune (@TexasTribune) July 18, 2022
What do you think of the police response to the Uvalde school shooting?
Copyright 2022, RepublicanReport.org