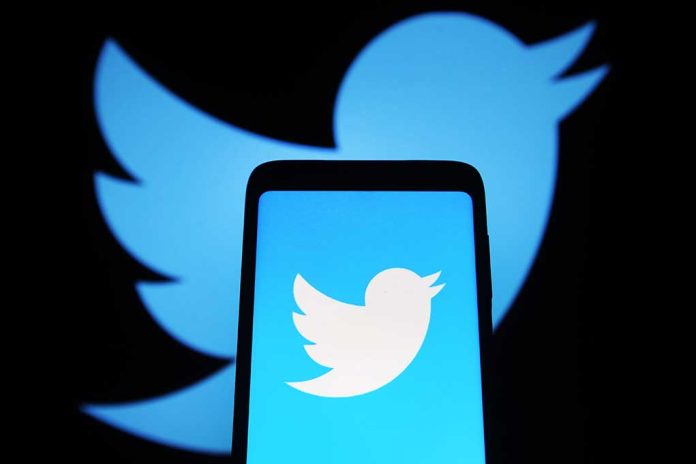 Twitter UNDER SCRUTINY – AG Launches Probe
(RepublicanReport.org) – Social media platform Twitter has been a hot topic of conversation recently in light of the news eccentric multi-billionaire Elon Musk is planning a takeover bid. The coverage has not all been positive; Musk has publicly slated the platform over its alleged high number of fake accounts. Now, the state of Texas is seeking its own fresh data on this topic.
On Monday, June 6, Texas Attorney General Ken Paxton announced a new investigation into Twitter over its allegedly excessive number of bot accounts. The probe is aiming to protect consumers and businesses from violations of the Texas Deceptive Trade Practices Act, according to the announcement.
Today I'm investigating Twitter for potentially misleading Texans on the number of its "bot" users. I have a duty to protect Texans if Twitter is misrepresenting how many accounts are fake to drive up their revenue.https://t.co/OZbwdV3pnY

— Texas Attorney General (@TXAG) June 6, 2022
Paxton's statement highlighted that Twitter's estimate of the number of bots on its platform is significantly lower than some third-party estimates. It notes that a large number of automated accounts means Twitter's value for Texas businesses and consumers is inflated. Paxton stated he has a "duty to protect Texans" if Twitter is attempting to drive up its revenue at their expense.
Paxton gave the social media platform a deadline of June 27 to respond to his investigation. He's seeking data under 23 different headings, including statistics related to Twitter's daily and monthly active users. He also wants the company to send him a detailed breakdown of the bot accounts it knows are active, including the categories these fall into.
Copyright 2022, RepublicanReport.org