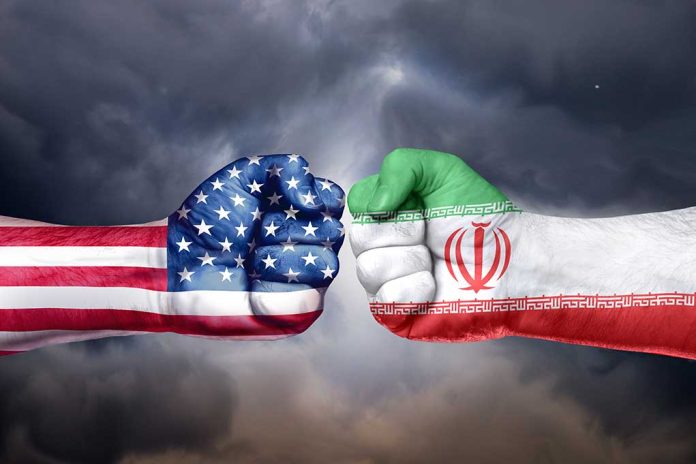 (RepublicanReport.org) – The Joint Comprehensive Plan of Action (JCPOA) on Iran's nuclear program has caused political controversy for over half a decade at this point. Former President Barack Obama joined it in 2015, heralding it as a breakthrough in global nuclear relations despite broad skepticism. Donald Trump, who had long been a critic of the agreement, pulled the US out of the JCPOA in 2018 while he was president.
Now, President Joe Biden is bringing the country back to where it started. He appears determined to involve America in the deal once again, despite the opinion of many critics that the American people are better off out of it. Concerns Iran was never properly adhering to the terms of the agreement, as it claimed, contributed to a sense that Trump had made the right call.
However, Biden's proposed re-entry into the deal might not be as straightforward as he would like. On Thursday, July 1, Senator Ted Cruz (R-TX) published the below tweet highlighting that the president does not truly have the power to sign America up to a long-lasting new deal unless that deal is a treaty. Given the roughly equal split between Conservatives and Liberals in Congress right now, lawmakers would be doubtful to agree on such a treaty.
If Biden were to rejoin the deal without a treaty, the next administration could easily back out of it.
The only way this happens is if the Biden administration submits the Iran nuclear deal as a treaty, which it won't because they know there's bipartisan majority opposition.

Any deal that's not a treaty won't last, and the next admin will tear it up on day 1. https://t.co/pC8V38wgPg

— Ted Cruz (@tedcruz) July 1, 2021
So, there you have it. Joe Biden might be able to run the country into the ground in other ways, but he's going to have a hard time rejoining the JCPOA without Republican support.
Copyright 2021, RepublicanReport.org