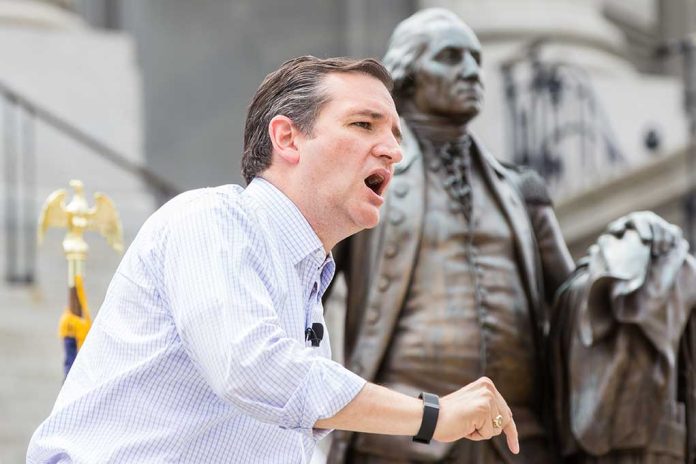 (RepublicanReport.org) – The recent outbreak of violence between Palestine and Israel has inflamed political tensions in the US. Some Democrats have rushed to condemn Israel, despite its long-time status as a close ally of the United States. However, there's more to consider here than just old allegiances.
On Monday, May 31, Senator Ted Cruz (R-TX) slammed President Joe Biden's failure to condemn Palestine during an interview with the Associated Press. Cruz, who traveled to Israel in the aftermath of the fighting, pointed out that the president's neutral position had likely "emboldened" Hamas militants. He went on to state that America should not consider sending financial aid to Palestine while there's a chance it could fall into the hands of the terrorist group.
It was a pleasure to meet w/ my friend Prime Minister Netanyahu & reiterate America's strong & unequivocal support for Israel.

These are perilous times & whether it's standing up to Hamas terrorists or stopping Iran from getting nuclear weapons, the American people are with you. https://t.co/EXxKWyhrhs

— Ted Cruz (@tedcruz) June 1, 2021
Cruz claimed this show of "weakness" from Joe Biden could result in "terrorist attacks escalating."
Ted Cruz was not the only prominent Republican to make the trip to Israel. Senator Lindsey Graham (R-SC), former Secretary of State Mike Pompeo, and Senator Bill Hagerty (R-TN) also went there to show their solidarity with the Israeli people and their leaders.
Copyright 2021, RepublicanReport.org