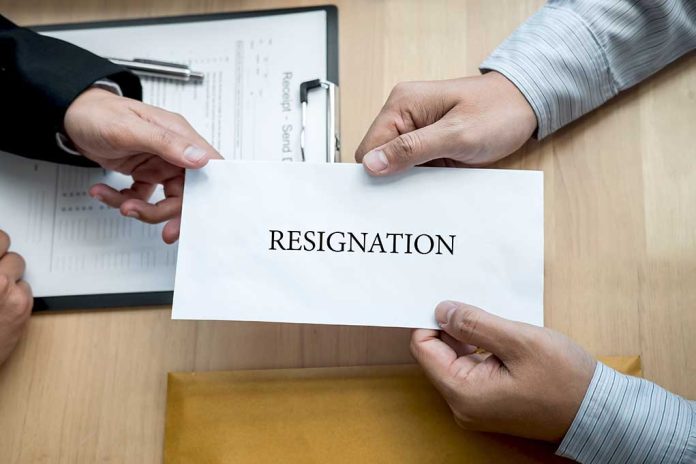 (RepublicanReport.org) – Practical experimentation is a hugely important part of the science education curriculum for middle- and high-schoolers. Learning about key scientific principles from a book is well and good, but seeing these in action in front of one's eyes solidifies learning in a very significant way. Of course, sometimes science experiments can be dangerous, as a teacher and student in Texas sadly found out the hard way.
On Wednesday, April 6, a teacher at Granbury Middle School, which is roughly 50 miles away from Fort Worth, resigned after a science experiment resulted in a student receiving potential third-degree burns. Reportedly, the teacher, a 37-year-old woman, put flammable hand sanitizer in the hands of a 12-year-old student before setting it on fire. The student's hands were severely burned.
Apparently, the concept is that the flammable liquid should burn away without causing any harm to the flesh of the person holding it. While it was reported that the teacher conducted the same experiment multiple times without issue — the final demonstration went wrong.
A teacher in Texas has resigned after a 12-year-old student was injured during a science class experiment last week, the Granbury Independent School District said Tuesday. https://t.co/VWHYeYZ1Vz

— WJZ | CBS Baltimore (@wjz) April 7, 2022
The school has reportedly referred the matter to local police for investigation and it's possible the teacher may face criminal charges.
Do you think it's fair that the teacher should lose her job or face potential criminal sanctions following this incident?
Copyright 2022, RepublicanReport.org