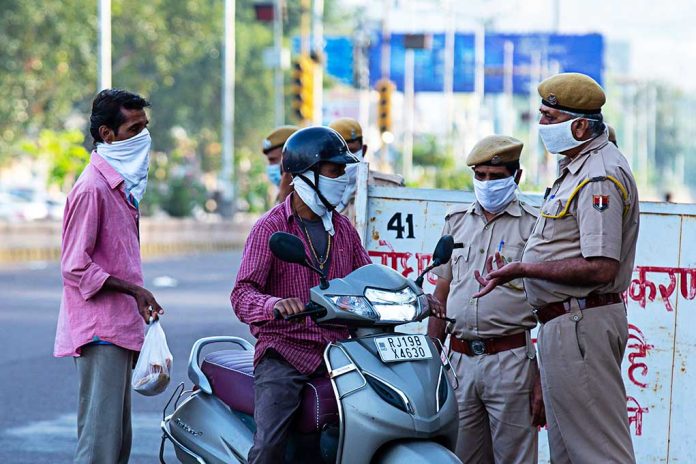 Teacher in India Accused of Killing Teen Student
(RepublicanReport.org) – The Indian caste system has, experts believe, existed for more than three millennia. The hierarchical framework can dictate with whom an Indian person socializes, where they work, and whom they marry. Analysts have long expressed concerns about discrimination against members of lower castes by members of higher ones. Recently, an Indian schoolboy of a lower caste died following a beating from his teacher.
Nikhil Kumar was a 15-year-old member of the Dalit caste, which is considered the lowest in India's social hierarchy. Following a social science exam in his school in the state of Uttar Pradesh, his teacher, Ashwini Singh, allegedly physically attacked Kumar because he got a question wrong on the test. Singh, who is from a higher caste, reportedly hit the boy with a rod until he lost consciousness. He also made discriminatory remarks based on caste about the boy and his family following the incident, reports claim. The teacher is currently on the run from the police.
Indian police are searching for a teacher accused of beating a low-caste student to death over a spelling mistake, officers said Tuesday, after suppressing violent protests triggered by the incident. https://t.co/jR387W9r4K

— WJZ | CBS Baltimore (@wjz) September 27, 2022
While Indian laws have moved to ban the concept of "untouchability," a form of segregation targeting the Dalit caste, discrimination against the group is still reportedly a major issue in parts of the country.
Following the emergence of this story in India, activists took to the streets in protest. According to Reuters, individuals threw stones at police and set law enforcement vehicles on fire.
Copyright 2022, RepublicanReport.org