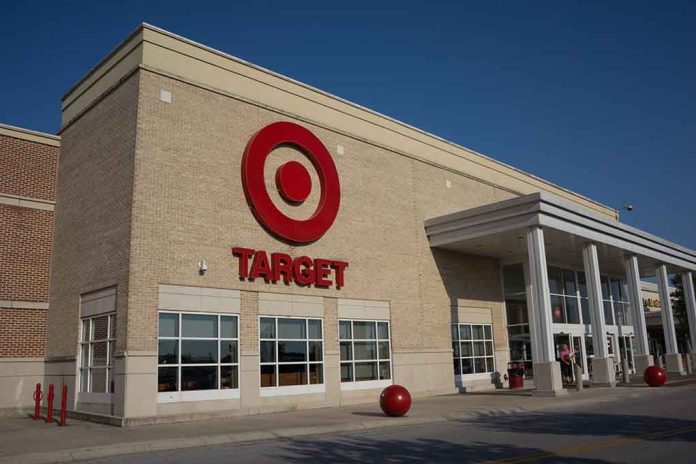 $400 Million Stolen From This Retail Giant
(RepublicanReport.org) – Crime is a growing issue in the United States at the moment, and it helped drive voters heading to the polls in the recent midterm elections. Retail giant Target just revealed how much it has lost due to organized retail theft this year.
The company's earnings report revealed that it has lost $400 million in gross margins this year due to inventory shrinkage, which occurs when the amounts of goods on store shelves don't match inventory numbers. Executives have identified retail theft as a major contributor.
A Target spokesman said retail crime incidents at stores are up 50% from a year ago ahead of the busy holiday season. "Along with other retailers, we've seen a significant increase in theft and organized retail crime across our business." $TGT CEO sayshttps://t.co/pAQKmtJKta

— Steven Russolillo (@srussolillo) November 16, 2022
Executives at the company are trying to persuade the government to introduce more stringent laws around online marketplaces. They believe some sellers are using the internet to move stolen goods and should be required to verify their identities as a means to help curb the profitability of crime.
Target isn't the only corporation facing issues of this nature. Starbucks has announced the closure of several locations across the country due to crime, even though the outlets were making profits.
The rise in theft and other crimes has a negative impact on store customers as well as the businesses themselves. Having to implement tighter store security to prevent retail theft leads to a less comfortable shopping experience for all consumers.
What do you think our policymakers should be doing to combat this ongoing issue?
Copyright 2022, RepublicanReport.org