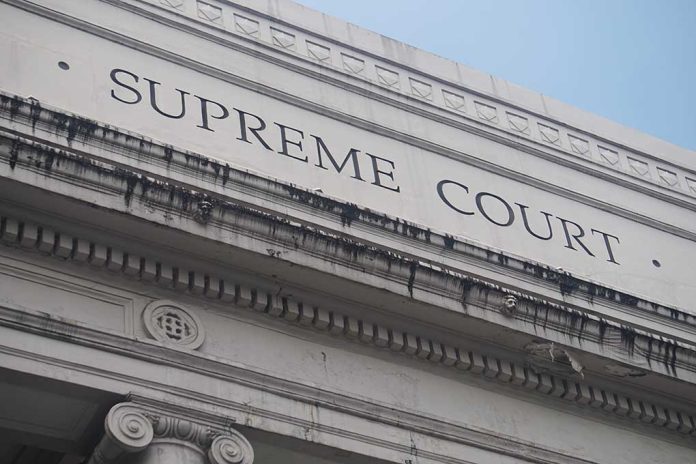 Supreme Court BLOCKS Devastating Biden Policy
(RepublicanReport.org) – Conservatives have consistently criticized President Joe Biden for his soft positions on immigration control since the beginning of his tenure in the White House. After 18 months of border issues, the division between border states and the Biden administration on the topic continues. In the most recent episode of this saga, the US Supreme Court sided with Texas and Louisiana over the administration in a preliminary ruling.
On Thursday, July 21, the Supreme Court refused a Biden administration request to prioritize the deportation of migrants who appear to pose a threat to national security. However, SCOTUS did agree to consider the case in full in November.
This policy has been the subject of some controversy for months. While President Donald Trump was quick to have undocumented immigrants removed when he was in the White House, Biden's plan was more selective. This drew backlash from Republicans and some states, who argued that the new policy was unlawful.
The Biden administration had asked the Supreme Court to allow it to enforce a policy in which it prioritizes certain immigrants for deportation.

— USA TODAY Politics (@usatodayDC) July 21, 2022
The Department of Homeland Security plans to wait patiently for the Supreme Court's decision. According to a statement reported by AP News, officers will, in the meantime, decide whether to deport migrants on a "case-by-case basis."
When do you think we'll see a final decision on this matter?
Copyright 2022, RepublicanReport.org