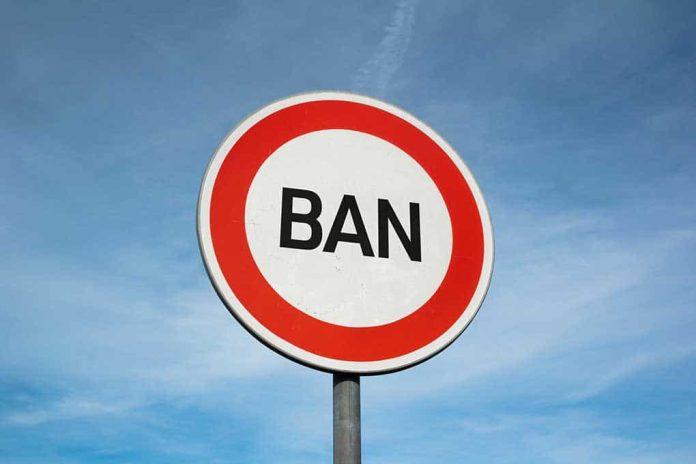 (RepublicanReport.org) – Supply chain issues and vaccination mandates have been two of the dominant news stories over the last few months. Unfortunately, there is a relation between the two; by forcing workers to get vaccinated or leave their jobs, suppliers are losing staff, making shortages worse. Despite this obvious dynamic, the Biden administration is still refusing to change course when it comes to requiring vaccinations.
Last week, the Department of Homeland Security (DHS) announced effective Saturday, January 22, all non-US citizens coming into the United States through foreign ports of entry must be vaccinated. According to DHS Secretary Alejandro Mayorkas, any driver coming into the country from Canada or Mexico must be prepared to show evidence of full vaccination status. This includes drivers traveling for essential and non-essential reasons, which affects truck drivers.
With supply chain issues continuing to cripple key industries, many commentators are furious the Biden administration is taking this step. Groceries are in short supply in many areas, and cross-border imports could play a bigger role in alleviating the shortages problem if the Biden administration was willing to let truckers enter the country without this added burden.
Just when you thought the shortages were bad enough. https://t.co/iOVYbvC7Rh

— Sebastian Gorka DrG (@SebGorka) January 23, 2022
Do you think supply chain issues will eventually persuade Joe Biden to change course on vaccination mandates?
Copyright 2022, RepublicanReport.org