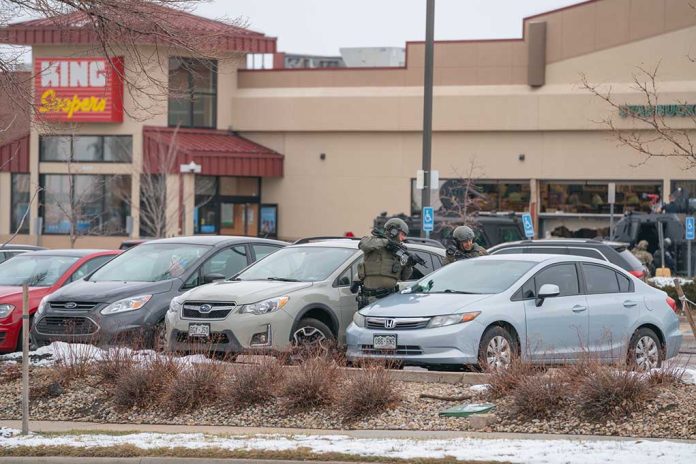 (RepublicanReport.org) – The problem of random gun violence has come sharply into focus in the United States yet again this year. Several shooting incidents, the most notorious of which occurred in Robb Elementary School in Uvalde, Texas, have left the nation in mourning. Sadly, another shooting has taken place, this time in a Safeway outlet in Bend, Oregon.
According to reports, 20-year-old Ethan Blair Miller, a Bend local, approached the Safeway store after leaving his residence in an apartment complex nearby. He allegedly began discharging rounds as soon as he left his home, while heading toward the store. Two people lost their lives in the attack, including Army veteran and store employee Donald Ray Surrett Jr. (66), who confronted the shooter during the assault. Witnesses state the incident could have been much worse had it not been for Surrett's intervention. The other victim was 84-year-old Glenn Edward Bennett, who was a customer in the Safeway outlet.
One of the two people killed at a Safeway grocery store in Bend, Oregon, may have thwarted the 20-year-old gunman from taking more lives, police said https://t.co/ZGYQ3lzwcv pic.twitter.com/mO6eJu8QeO

— Reuters (@Reuters) August 30, 2022
Police say the attacker died of an apparently self-inflicted gunshot wound after the incident. Officers found an assault rifle and a shotgun near his body after arriving on scene four minutes after the first 911 call about the incident.
This shooting comes as Oregon residents prepare to vote on a proposal to enact what would be one of the strictest gun-control laws in the country later this year.
Copyright 2022, RepublicanReport.org