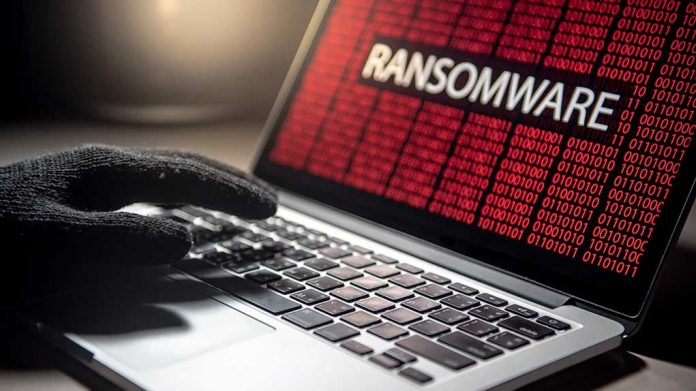 School District TARGETED – Officials Report Criminal Act!
(RepublicanReport.org) – Over the last few years, the threat of ransomware attacks has become a major problem for US-based organizations. The latest victim of this kind of online assault was the Los Angeles Unified School District, which is the second-largest in the nation.
Administrators discovered the attack on Saturday, September 3, but they have not been able to say when exactly it was initiated. According to a USA Today report, hackers are known for launching these kinds of attacks on holiday weekends because they know IT staff and other workers will not be around to inspect systems or address issues.
District officials revealed there was no request for money alongside the attack. While officials had to order over 600,000 people in total (students and employees) to change their passwords, there was no need for schools to stay closed on Tuesday.
Los Angeles Unified Targeted by Ransomware Attack

For more information, please visit https://t.co/Dh4YtLJVxY. pic.twitter.com/Kb8E0HRFWq

— Los Angeles Unified (@LASchools) September 6, 2022
This incident has raised the alarm about the threat of cyberattacks across the US once again, particularly for organizations like schools that store sensitive data belonging to large numbers of people. The National Security Council and the White House both engaged in emergency talks following news of this latest attack.
An official involved in the case confirmed the district did not pay any ransom. However, the individual was unwilling to provide further details on the probe into the matter.
Copyright 2022, RepublicanReport.org