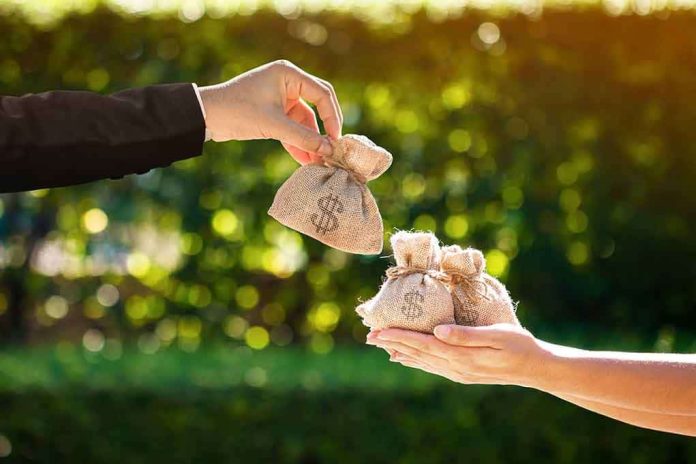 (RepublicanReport.org) – President Joe Biden has made it clear he's in favor of eliminating or at least reducing student debt. During the pandemic, borrowers enjoyed a pause on repayments, and many thought this would continue indefinitely under the Biden administration. However, this has turned out not to be the case.
Student borrowers will have to start making repayments on their loans beginning in February 2022. These will be the first repayments for some borrowers in almost two years. The Biden administration extended the initial pause in August but is not currently planning to do so again.
Federal student-loan repayments — paused since March 2020 in response to the pandemic — will resume as scheduled on February 1, 2022. https://t.co/NVKYz6cLAY

— Larry Ladd (@LarryLadd1) December 14, 2021
As of this fall, there were over 42 million Americans with outstanding student loan debt. These borrowings collectively amounted to approximately $1.6 trillion.
Education Department officials have instructed borrowers to ensure their contact information is still accurate when loan repayments resume. It's particularly important to make sure home addresses, email addresses, and contact numbers are up to date. In addition, while the repayment period officially begins on February 1, payment schedules are different for everyone, so students should verify theirs.
Do you think this is just a temporary reversal, or were Joe Biden's statements concerning student debt just meaningless campaign promises?
Copyright 2021, RepublicanReport.org