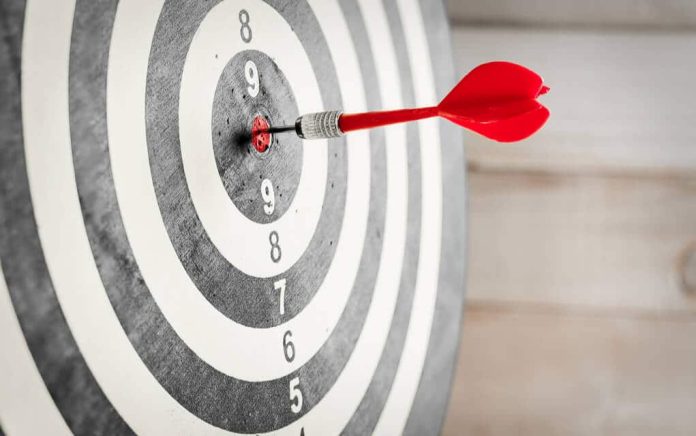 (RepublicanReport.org) – The House Select Committee investigating the January 6 riot at the Capitol continues working its way through the events of that day. The group reportedly wants to conclude its work by the spring of 2022. In its latest attempt to assign responsibility for what happened, it has issued four high-profile subpoenas.
The four individuals concerned all served as aides to former President Donald Trump. They are Steve Bannon, a senior White House advisor under Trump; Kash Patel, who worked with the Pentagon and House Intelligence Committee; Dan Scavino, who worked as Trump's head of social media; and Mark Meadows, who was the former president's last chief of staff.
A House committee investigating the Jan. 6 insurrection at the U.S. Capitol has subpoenaed four advisers and associates of former President Donald Trump, including former White House Chief of Staff Mark Meadows and former Trump adviser Steve Bannon. https://t.co/sCpyGG4xQI

— AP Politics (@AP_Politics) September 23, 2021
Each of the four will have to present relevant documents by October 7. They'll also have to appear for depositions over the following week.
Despite early efforts to make the Committee a bipartisan group, there are just two Republicans on the panel, compared to seven Democrats. Also, the two GOP representatives on the Committee are Liz Cheney (WY) and Adam Kinzinger (IL), two high-profile critics of former President Trump. Many have opined that the Committee's work will end up attacking Trump rather than being a fair-minded examination of what actually happened.
Donald Trump has criticized this move, vowing to oppose the subpoenas. Kash Patel also expressed disappointment that the committee resorted to subpoenas before asking him to cooperate voluntarily.
Copyright 2021, RepublicanReport.org