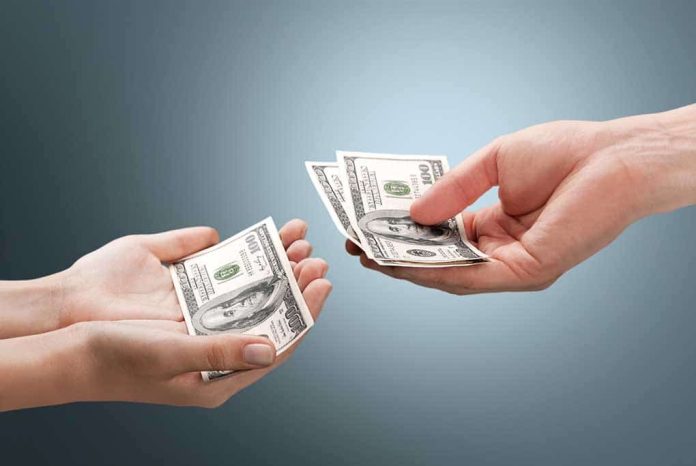 (RepublicanReport.org) – Student debt is one of the most contentious issues in American politics. Some feel the government should clear bills on behalf of students and graduates, while others think the people who incur the debts should pay for them. This isn't entirely a partisan debate, either; House Speaker Nancy Pelosi (D-CA) stated her opposition to the cancellation of student debt earlier this year. However, some of her more radical party colleagues stand in total disagreement with this position, such as Rep. Rashida Tlaib (D-MI).
The controversial "Squad" member delivered a passionate speech in the House imploring her fellow lawmakers to get on board with the idea of canceling student loans. She noted she had personally incurred almost $200,000 in debt through her education, more than $70,000 of which remains outstanding. She also claimed interest made up the bulk of this figure. She accused the government of profiting from people in her position.
Rep. @RashidaTlaib: "I worked full time, Monday through Friday, and took weekend classes to get my law degree. And still, close to $200,000 in debt. And I still owe over $70,000 and most of it was interest." pic.twitter.com/STGxo70JlS

— The Hill (@thehill) December 5, 2021
Online commentators were quick to blast Tlaib over her complaints, noting she earns $174,000 (in salary alone) as a federal lawmaker and she chose to borrow money to go to college, whereas ordinary taxpayers did not choose to send her there.
What do you think? Is Tlaib's view justified, or should students simply pay the debts they incur? Reply to your email and let us know your thoughts!
Copyright 2021, RepublicanReport.org