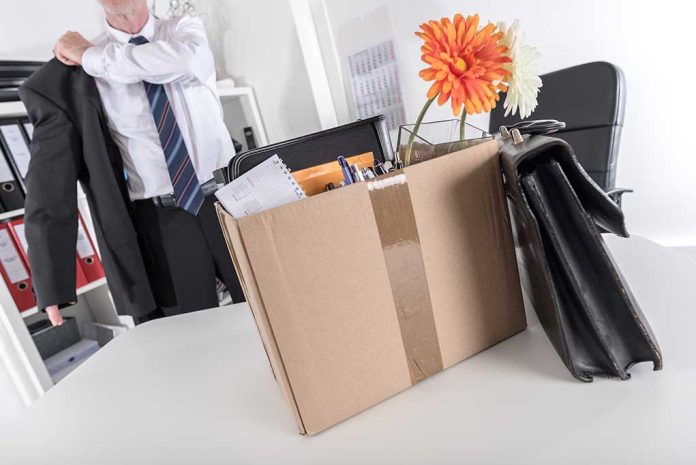 (RepublicanReport.org) – Since the 2020 elections, Congress has been balanced on a knife-edge. While Democrats hold a slim majority in the House of Representatives, the Senate is split 50-50 between the two major parties. It now appears there will be a special election in the Senate this year in a deeply conservative area.
Senator Jim Inhofe (R-OK) has announced he intends to retire next January, meaning he'll cut his current term in office short. Under the terms of a new law in Oklahoma, the state must now hold a special election because Inhofe announced his retirement before March 1.
It is bittersweet, but with a clear heart, that Kay and I announce that at the end of the year, I will retire from the United States Senate.

My full statement below. pic.twitter.com/nEDbmJJjEQ

— Sen. Jim Inhofe (@JimInhofe) February 25, 2022
Luke Holland, who's currently serving as Inhofe's chief of staff, is reportedly expected to run with the outgoing senator's endorsement. Other potential Oklahoma Republican candidates include Reps. Markwayne Mullins, Kevin Hern, Gentner Drummond, and former Oklahoma House Speaker TW Shannon.
Reports suggest the primary for this special election will take place on June 28 of this year, with the midterm election following on November 8. Election organizers reportedly intend for the newly-elected senator to be in place by the time Inhofe stands down, meaning his departure should not make a difference to the balance in the Senate.
The 87-year-old Senator has been serving in Congress since 1987.
Copyright 2022, RepublicanReport.org