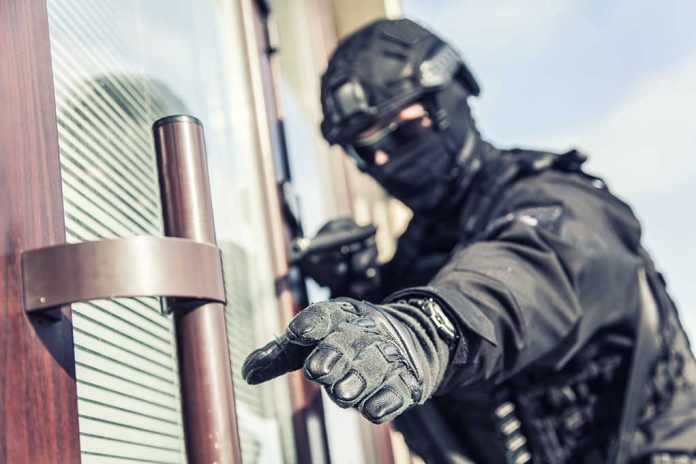 Special Agents Find Secret Stash Houses
(RepublicanReport.org) – The problems on our southwest border may not be currently front and center on news headlines because of the midterm elections and problems in the economy, but they haven't gone anywhere. A recent story out of Texas illustrates just how serious the situation remains.
Officers working with the Texas Department of Public Safety (DPS) in Webb County recently busted two stash houses accommodating a total of 31 illegal immigrants. There were 15 individuals housed in one of the properties and 16 in the other; both are located in the Laredo area.
Attorney General Ken Paxton (R) used the story as an opportunity to criticize Rochelle Garza, the Democrat seeking to unseat him in the midterm election. He claimed Garza's victory would lead to less effective border policing in Texas.
Yet another reminder that my opponent, Rochelle Garza, has promised to stop the great work the TX DPS and US Border Patrol are doing to put a stop to human trafficking in our state.

On Election Day, we must reject Rochelle Garza's open borders agenda. https://t.co/prbQ3CNVvm

— Attorney General Ken Paxton (@KenPaxtonTX) November 3, 2022
The move took place as part of Operation Lone Star. Governor Greg Abbott (R) launched this initiative in March of last year to combat rises in border security issues that occurred following President Joe Biden's arrival in the White House. The operation targets criminals involved in all kinds of offenses at the border, including drug smuggling and human trafficking.
Do you think the approach to border security might change next year if Congress falls back under the control of the GOP?
Copyright 2022, RepublicanReport.org