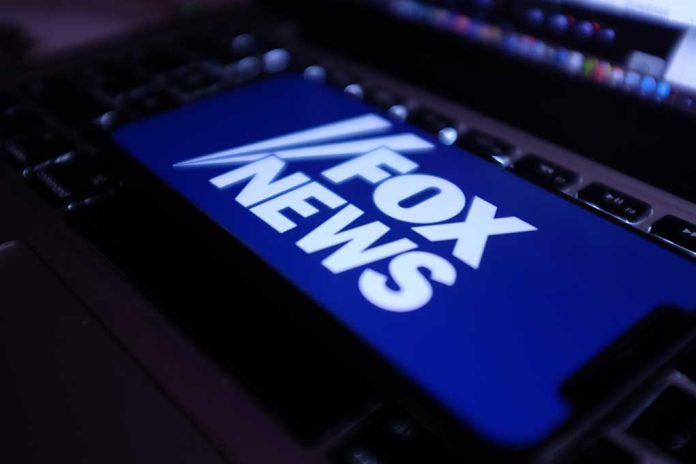 (RepublicanReport.org) – One of the most significant trends in recent US elections has been the way Hispanic voters are drifting to the right. The demographic once leaned heavily towards the Democrats, but the left's embrace of extreme liberalism and identity politics is pushing Latinos away. Now, a new Spanish-language media outlet aims to supply increasingly conservative Latinos with the news they're looking for.
.@MayraFlores2022, the Republican who flipped a South Texas congressional seat in a June special election, becoming the first female Mexican-born House member, has recently signed a contract to become one of Americano Media's senior political contributors. https://t.co/hFPaeGDHor

— Michael #NoMasFakeNews Caputo (@MichaelRCaputo) January 23, 2023
Americano Media launched in March 2022 without attracting much attention, but it has big expansion plans. So far, it's focused on radio, but now it's also moving into TV and plans to open studios in three locations by the end of 2023 — Miami, FL; Las Vegas, NV; and Washington, DC. In late January, it will also mount a $20-million campaign to attract new viewers. And it wants those new viewers to be Hispanic Conservatives.
The Democrats have gotten used to seeing minorities as "their" voters, but that's becoming a dangerous assumption. As recent races have shown, Latinos in some states are swinging steadily toward the GOP. More Hispanic voters backed former president Donald Trump in 2020 than in 2016; Florida Governor Ron DeSantis might owe his election victory to Miami's Cuban-American vote, which tilted heavily to the GOP.
So far, though, the growing number of Hispanic Republicans haven't had a really conservative media service. Americano Media founder and CEO Ivan Garcia-Hidalgo wants to change that. He says he's heard Latino Conservatives talk about this for 25 years, and now he wants to do something about it. He added, "We don't have a Fox News in Spanish, and that's what Americano intends to be."
Garcia-Hidalgo's timing couldn't be better. The planned expansion will give the network a presence in key battleground states before the 2024 election campaign really gets going. Many vital races will depend on who can win the backing of Hispanic voters, and Americano will make sure those voters hear the conservative message.
Copyright 2023, RepublicanReport.org