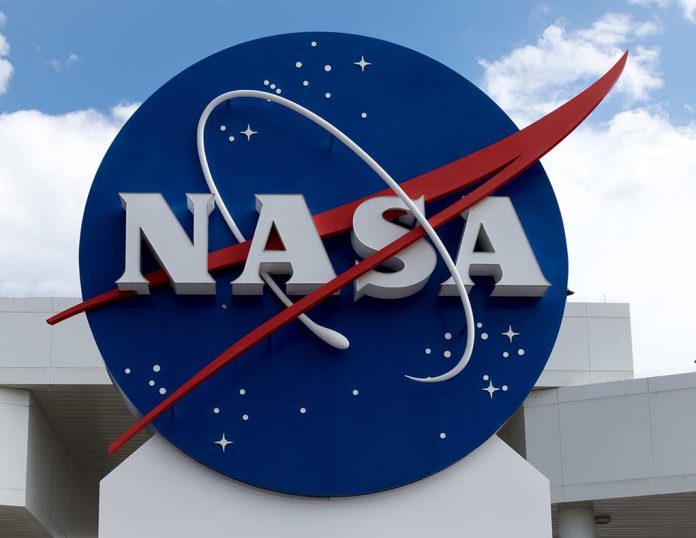 (RepublicanReport.org) – No one has traveled into space beyond the low orbit of the Earth since the conclusion of the US government's Apollo moon program in 1972. However, NASA has remained active in the intervening years, and officials have ambitions to send astronauts back into the farther reaches of space in the coming years. An unmanned mission recently ended in success as the Orion capsule landed safely back in the Pacific Ocean on Sunday, December 11.
The vessel had traveled all the way around the moon before making its trip back to Earth. It contained three imitation astronauts — mannequins — equipped with sensors, so project coordinators could evaluate how humans would have fared on the flight.
Splashdown.

After traveling 1.4 million miles through space, orbiting the Moon, and collecting data that will prepare us to send astronauts on future #Artemis missions, the @NASA_Orion spacecraft is home. pic.twitter.com/ORxCtGa9v7

— NASA (@NASA) December 11, 2022
The top priority of this mission was getting the unmanned vessel back into Earth's atmosphere safely. Its designers were anxious to discover whether its newly-designed heat shield would be able to get through the massive friction while keeping the astronauts inside safe.
The trip was not without difficulties. NASA officials revealed they lost communication with the vessel on occasions, and there were electrical issues at one point. However, the agency felt the flight exceeded expectations overall.
Do you think projects like this one could be the start of returning trips to the moon with NASA crew members, or even further afield into deep space, in the coming years?
Copyright 2022, RepublicanReport.org