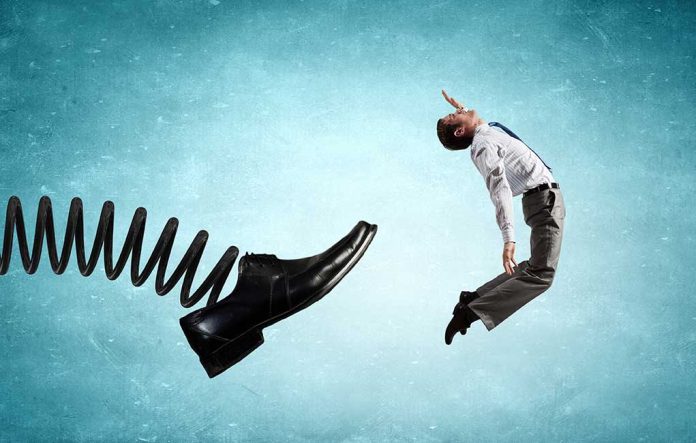 Attorney General REMOVED – The Votes Are IN!
(RepublicanReport.org) – On September 12, 2020, then-South Dakota Attorney General Jason Ravnsborg (R) was driving along a highway when he struck and killed 55-year-old pedestrian Joe Boever. Ravnsborg claimed he wasn't driving irresponsibly at the time of the collision and didn't even know he had hit a human — he thought it was an animal — until some time after the incident. However, some investigators and lawmakers didn't believe his account of what happened. On Tuesday, June 21, the South Dakota Senate voted to impeach the AG over the crash, removing him from office.
According to reports, Ravnsborg made multiple statements that led the authorities to mistrust him. His contention that he was driving safely at the time of the accident was challenged by the discovery of evidence he had been using his cell phone until very shortly before the moment of impact. Additionally, a virtual reconstruction of the crash concluded that all four wheels of Ravnsborg's vehicle were on the shoulder of the road when the accident occurred.
State senators ultimately voted to oust Ravnsborg on two separate articles of impeachment.
BREAKING: The South Dakota state Senate narrowly votes to convict Attorney General Jason Ravnsborg on the first article of impeachment and remove him from office.

— Tom Kludt (@TomKludt) June 21, 2022
Various officials have welcomed Ravnsborg's impeachment. South Dakota Governor Kristi Noem (R) made a detailed statement about it, opining a "dark cloud" hanging over the office of the attorney general has been removed.
Copyright 2022, RepublicanReport.org