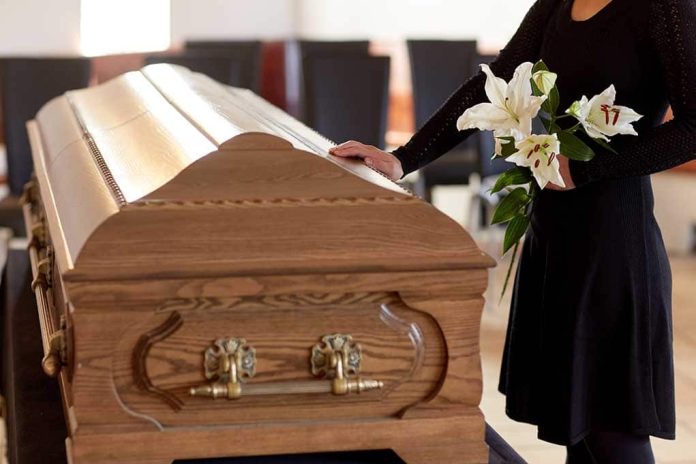 (RepublicanReport.org) – "Schoolhouse Rock!" was an educational children's TV show that first aired in 1973. Through short clips accompanied by music, the program taught kids about various subjects, including grammar, arithmetic, history, and computers, to name but a few. Unfortunately, a musician who contributed to the show sadly passed away on Wednesday, November 17.
Dave Frishberg battled an undisclosed illness for several years before succumbing last week at age 88. His wife, April Magnusson, confirmed his passing in a statement to The New York Times, as well as on a GoFundMe page she had created to help Frishberg battle his illness.
The great songwriter, pianist & vocalist Dave Frishberg is gone. He was my hero & I was not only lucky to know him but had the chance to play with him & sing his songs. What a cool funny smart sad cat. We will never know another like him. Rest In Peace.💔https://t.co/w0TpvepqOz

— Curtis Stigers (@curtisstigers) November 18, 2021
Frishberg was an accomplished, Grammy-nominated musician who found success in various types of projects. However, he remains best-known for "I'm Just a Bill," a song that taught "Schoolhouse Rock!" viewers about the government.
His first published songwriting effort came with "Peel Me a Grape" in 1962, following up with "I'm Hip" in 1966. He joined "Schoolhouse Rock!" in 1975, working on NBC's "The Funny Side" beforehand. He earned three Grammy nominations later in his career, the first coming for "The Dave Frishberg Songbook, Volume No. 1" in 1981.
His wife and sons survive Frishberg.
Copyright 2021, RepublicanReport.org