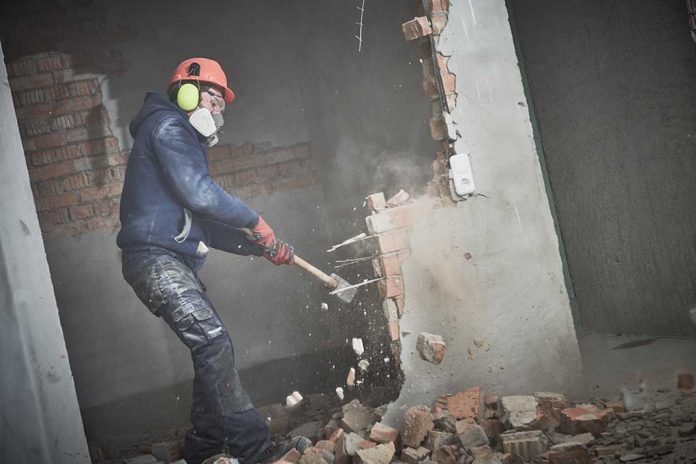 Mayor Makes BIG Announcement – Uvalde's School Building's Future Finally Decided?
(RepublicanReport.org) – In May, people across the United States mourned as news broke of yet another deadly mass shooting. This time, it was in Uvalde, Texas, where a single shooter entered Robb Elementary School and opened fire over the course of 74 minutes, ultimately killing 19 children and 2 teachers. Officials have now reportedly decided to demolish the building in which the tragic event unfolded.
During a council meeting on May 24, Uvalde Mayor Don McLaughlin told residents he had discussions with the area's superintendent and that he believes the school will be demolished. President Joe Biden also said he was in favor of the idea. During the meeting, McLaughlin said no teacher or student should have to use the building again after the horror that had unfolded.
Robb Elementary School, the site of a massacre, will be demolished, Uvalde mayor sayshttps://t.co/dFdlUNCIOS

— USA TODAY (@USATODAY) June 22, 2022
This isn't the first time policymakers have made this kind of decision. After the Sandy Hook Elementary School massacre in Connecticut in 2012, in which 26 people lost their lives, the school building was torn down and rebuilt.
An investigation into the shooting is ongoing, and it's creating considerable controversy. Some officials are of the opinion the police response to the incident was wholly inadequate, and that armed officers on the scene could have brought it to an end much sooner. For instance, Texas's public safety director recently called the police's response to the attack an "abject failure."
Copyright 2022, RepublicanReport.org