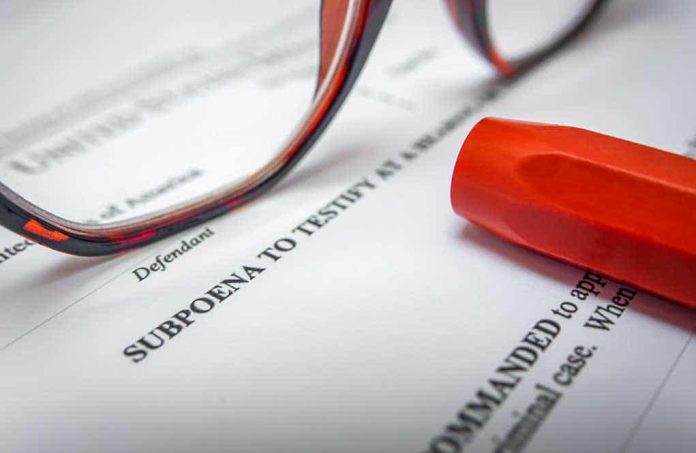 (RepublicanReport.org) – The House Select Committee investigating the January 6, 2021 riot at the Capitol Building in Washington, DC, is continuing its efforts to get to the bottom of what happened on that fateful day. However, many have criticized the committee for its apparent partisan bias against former President Donald Trump. Now, the committee is issuing subpoenas to even more Trump allies.
One of the individuals named in the most recent round of subpoenas is attorney Sidney Powell. She was one of Donald Trump's staunchest allies following the presidential election of 2020, remaining close to him as many others deserted him.
Powell has said she would testify before the committee, and she's looking forward to the opportunity to present her case concerning the riot and the alleged election fraud that preceded it.
https://twitter.com/Citizen817/status/1483932872880930821
Another big name on the list is attorney Rudy Giuliani, another long-standing ally of Donald Trump. Boris Epshteyn, an associate of Giuliani's, was also subpoenaed, as was lawyer Jenna Ellis. All four of the subpoenaed individuals were part of the legal team who fought to prove Donald Trump correct about election fraud.
Do you think the committee will find what it's looking for from this round of subpoenas?
Copyright 2022, RepublicanReport.org