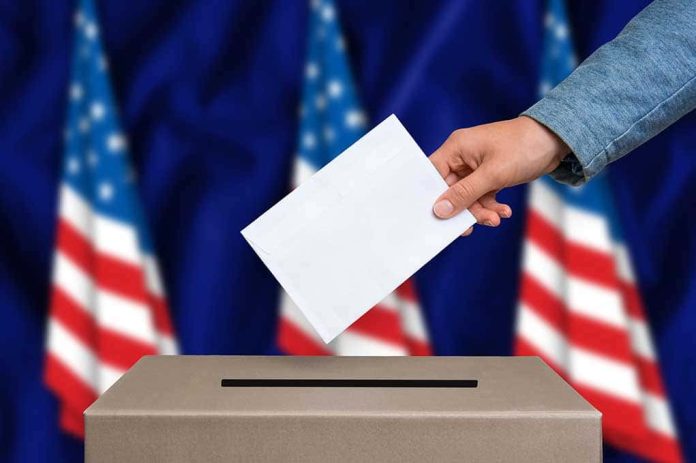 (RepublicanReport.org) – As we approach the first anniversary of the contentious election that put current President Joe Biden in the White House, controversy about potential election fraud remains. Audits are still underway in some counties, and new fraud stories still pop up now and again. One such report has just come out of Racine County, Wisconsin.
On Thursday, October 28, the county sheriff's office reported on an investigation into eight cases of apparent voter fraud that took place at a nursing home called Ridgewood Care Facility last year. The probe began after a woman discovered her mother, who passed away before Election Day, had cast an absentee ballot. Her mother voting happened despite severe cognitive decline. Near the end of her life, she suffered hallucinations and was unable to recognize her daughter.
Wisconsin Elections Commission specifically wrote they "need the flexibility to not follow the law," during the pandemic, despite having NO legal authority to suspend voting law during emergencies. pic.twitter.com/UyTvgxTtcA

— RSBN 🇺🇸 (@RSBNetwork) October 28, 2021
Upon contacting the care facility to ask about how this came to pass, the deceased lady's daughter (identified only as "Judy") learned the Wisconsin Elections Commission had allowed facility employees to cast a vote on her behalf. She was also told that employees would decide how to use the vote based on the way residents had voted in the past: this, Sheriff's Sgt. Michael Luell opined, was a gross violation of the state's voting laws.
Luell stressed he was not against the idea of expanding access to voting. However, he said cases like these are illegal, an abuse of the system, and clearly unacceptable.
Copyright 2021, RepublicanReport.org