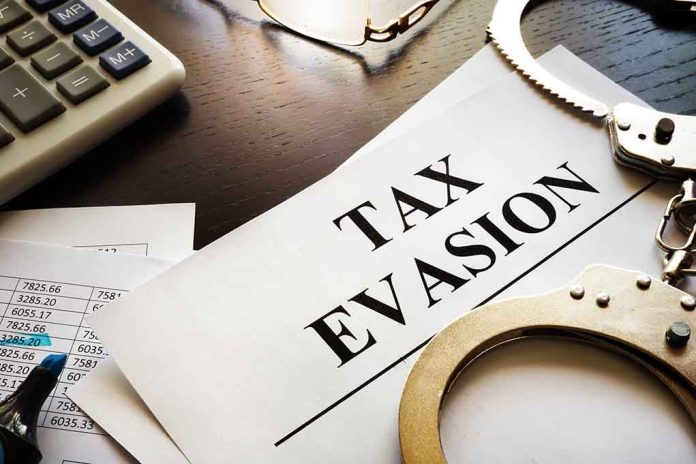 Pop Icon Could Face YEARS in Prison – Here's What Happened
(RepublicanReport.org) – Colombian popstar Shakira has been a fixture in the entertainment world for over 20 years. Known for her many hit songs and her performance at the Super Bowl, she has millions of fans globally. Recently, the famous singer is in the news for a very different reason. Spanish authorities are pursuing charges against her on suspicion she cheated on her taxes.
According to reports, Shakira is preparing for trial in Spain after negotiations to broker a deal with prosecutors failed. If the court finds her guilty of the tax evasion charges, she could spend up to eight years in prison. The singer and her legal team insist the case is inaccurate and she has done nothing wrong.
A Spanish prosecutor has asked for more than eight years in prison for Colombian superstar Shakira and a fine of more than $23.5 million in a tax fraud case, Spanish newspaper El Pais reported https://t.co/PBXXxZTI9j

— Reuters (@Reuters) July 29, 2022
According to the suit against her, Shakira should have paid taxes in the country in 2012, 2013, and 2014, as she spent more than 200 days there in each of those years. While the entertainer listed her official residence as the Bahamas, she also owned a home in Barcelona. The case also states that, along with an adviser, she used offshore accounts to conceal where her money originated.
According to Shakira's PR firm, she paid her debts, plus interest when informed she owed the tax agency. She has since rejected a settlement deal, which means the case will go to trial. There's no date set yet for the proceedings.
Do you think Shakira will be convicted?
Copyright 2022, RepublicanReport.org