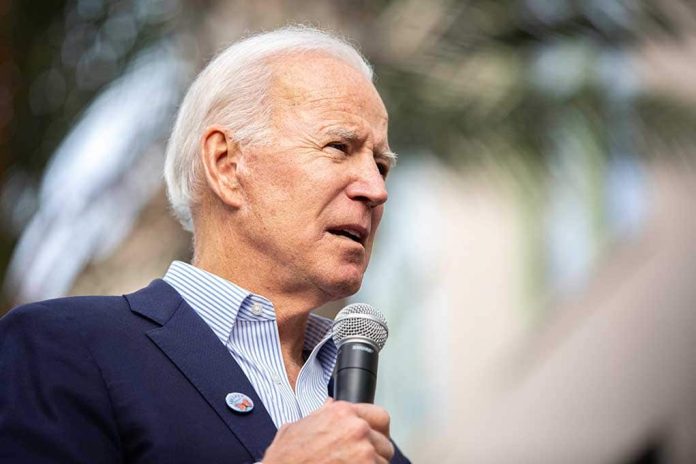 (RepublicanReport.org) – Last year, President Joe Biden met virtually with Chinese President Xi Jinping for over three hours. We know some details of what the pair discussed, but the White House refuses to release the full transcript of the meeting. One GOP senator is furious over the president's failure to publicize these potentially illuminating documents.
On Monday, January 31, Sen. Marsha Blackburn (R-TN) appeared on Fox News to discuss a range of issues related to the COVID-19 pandemic and its origins. She blasted Joe Biden for failing to prove to the American people whether he had pressed President Xi about the virus's origins. The Tennessee senator also questioned why Biden was not threatening to cancel US participation in the upcoming Winter Olympics in China over the country's refusal, to be honest about the birthplace of the virus.
You can listen to Sen. Blackburn's comments for yourself in the video below.
The official story remains that the COVID-19 virus originated in animals before jumping to humans. However, there are mounting suspicions it may have come from a Wuhan research lab.
Do you think the Biden administration should be leveraging the Olympics to a greater degree regarding political interactions with China? Also, should the president reveal the transcript of his conversation with Xi Jinping?
Copyright 2022, RepublicanReport.org