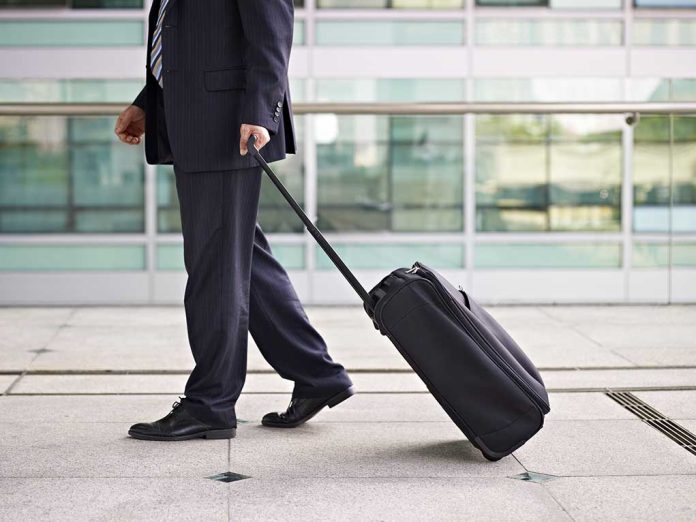 (RepublicanReport.org) – Senate Minority Leader Mitch McConnell has drawn the ire of many of his fellow Conservatives over recent months. Despite voting to acquit former President Donald Trump after his second impeachment trial, McConnell criticized him sharply following the riot at the Capitol on January 6. Now, he's ruffling the feathers of mainstream Republicans again with his handling of the debt ceiling crisis.
McConnell Strikes Eleventh-Hour Deal
Following a weeks-long standoff over the debt ceiling, Mitch McConnell struck an agreement with Democrats earlier this week. He agreed not to oppose a measure that would delay a potential default until December. This pact means Democrats can increase the size of the national debt by $480 billion, giving both parties more time to work out a longer-term solution.
Many of the minority leader's party colleagues have slammed this move, seeing it as facilitating a reckless Democratic spending agenda. Conservative media commentators have been questioning McConnell as well.
Sean Hannity Weighs in Against McConnell
On Wednesday, October 6, Fox News host Sean Hannity was strongly critical of Mitch McConnell, accusing him of "throwing Democrats a lifeline" in their quest to pass a multi-trillion dollar social spending bill. Hannity questioned the motivation behind the bill, suggesting "human infrastructure" was only a front for a package of socialist, climate-focused measures.
He said Democrats were trying to "ram through" the proposal and that Mitch McConnell was helping. He suggested McConnell was adhering to the "old, outdated… swamp ways of Washington," adding that a sizeable Democratic spending bill would only "steal… from our children, our grandchildren, and great-grandchildren."
Ultimately, Sean Hannity proclaimed if Mitch McConnell was unwilling to act as a real Conservative voice in Congress, he should step aside and let someone else lead the Republican party in the Senate.
Trump Has His Say
Perhaps unsurprisingly, former President Trump has also been quick to criticize the Senate minority leader. In a statement on the matter, Trump slammed every aspect of McConnell's leadership style, accusing him of lacking "political insight, wisdom, skill, and personality." He said Democratic leaders were manipulating McConnell with ease, and McConnell was facilitating President Joe Biden's "America Last" agenda.
The former president continued by reminding readers of his own leadership credentials before pledging to back someone to challenge McConnell if he does not start doing a better job of representing Conservative values. He also noted the importance of strong leadership during this "big moment for our country."
Might Mitch McConnell's days at the helm of the Senate GOP be numbered?
Copyright 2021, RepublicanReport.org