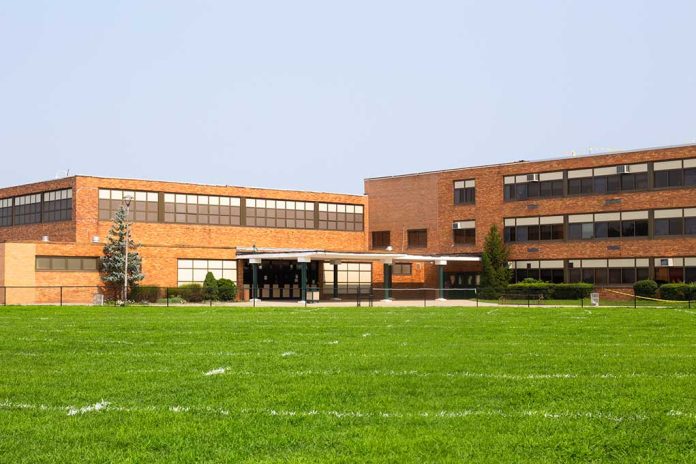 School Shooter Left a Very Scary Note
(RepublicanReport.org) – Orlando Deshawn Harris walked into Central Visual and Performing Arts High School in St. Louis and did the unthinkable. Within minutes, Harris killed two and wounded seven others and likely would have done more damage had his gun not jammed. The 19-year old had an AR-15-type weapon and 600 rounds to go with it. When the smoke cleared, the gunman was dead and police searched for answers, finding a note that helped shed some light on the disturbed young man's mind.
St. Louis school shooter outlined why he did it in handwritten manifesto https://t.co/mYnEfR9xuv

— D.R. Abbott (@CastleDarby12) October 27, 2022
According to Reuters, Police Commissioner Michael Sack quoted the note to reporters, pointing out the "perfect storm" of sentiments that lead to mass shootings. The former student, who graduated the year prior, felt isolated and had little to no social life. He wrote that he had no love life, no friends, and nobody to whom to turn.
Harris entered the school just after 9 a.m. that day and had about 15 minutes before police arrived. They breached the school immediately and located the suspect barricaded in a classroom on the third floor. After an exchange of gunfire, the incident ended.
Harris took the life of a 61-year-old teacher and a 16-year-old female student. The teacher, Jean Kuckza, was happy to be near retirement and the student, Alexandria Bell, was about to head to LA for her sweet 16 birthday party.
Copyright 2022, RepublicanReport.org