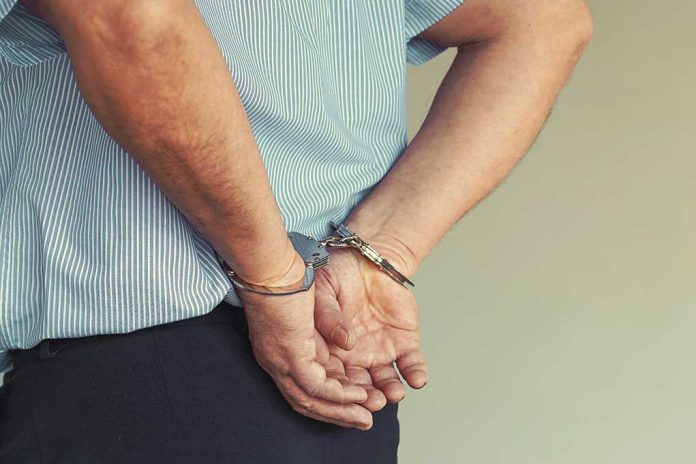 School Official CHARGED After Startling Allegations Involving Student
(RepublicanReport.org) – When parents send their children to school, they expect their kids to enjoy a certain level of safety. At the very least, they typically believe teachers and school faculty will do their best to protect students from any risks that arise. Sadly, for one student in a Pennsylvania school, it appears the exact opposite was the case.
Last week, authorities charged 34-year-old Roger Weaver Freed, a principal at Williamsport Area High School, with more than 30 counts related to allegations that he carried on a sexual relationship for several years with a male student. The alleged victim is now of college-going age.
"State police and prosecutors earlier this week announced the arrest of Roger Weaver Freed, 34…

Freed on Friday was still listed as a principal at Williamsport Area High School…"https://t.co/w24VWDu2CW

— Jon Miltimore (@miltimore79) June 25, 2022
According to the case against Freed, he first developed a friendship with the student in 2015 while he was in middle school. He waited for two years before first allegedly engaging in a sex act with the boy, asking the boy not to tell anyone about what happened for fear of losing his job. The principal then continued molesting the youth four or five times a week throughout his time in high school. The assault continued after the student's graduation from high school and only ended in April of this year.
Freed has been released on supervision on a bond of $175,000. He must wear an ankle monitor at all times and cannot have any contact with minors or the alleged victim of his crimes. He has been suspended from his job with pay.
Copyright 2022, RepublicanReport.org