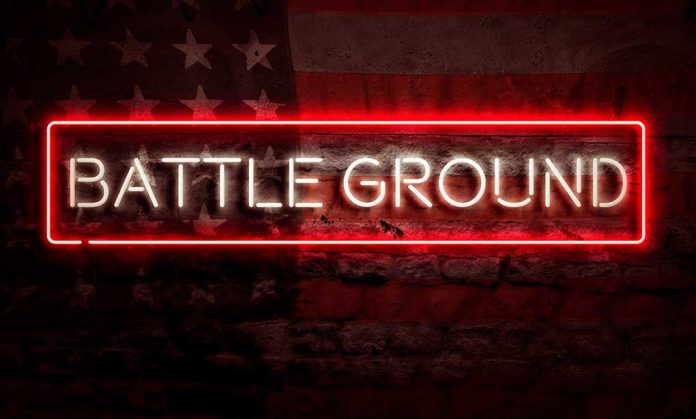 (RepublicanReport.org) – When unelected citizens get involved in political debates, they typically do so via public protest or social media in more recent years. Now there's a new forum for these kinds of arguments: school boards.
The topic often centers around critical race theory (CRT) in schools. Proponents of the theory say it helps to educate children about race relations. Critics claim it only sows division and mistrust between youngsters of different ethnic backgrounds.
This debate has increasingly heated up in state and federal government chambers, and the same is true of school boards. Parents on both sides feel very strongly about the issue, and these emotions have spilled over into fierce disagreements on many occasions.
📚CRT Storytime📚

The Left says CRT is not taught in our schools…but we know they have already started pushing their propaganda into your children's schools and libraries.

Watch this video of "Intersection Allies," which is highly recommended by the @sljournal and @HuffPost. pic.twitter.com/fF2uWkzYPL

— Heritage Action (@Heritage_Action) August 13, 2021
School boards have debated on other topics of late, too. On Tuesday, August 10, parents in Williamson County, Tennessee, had a heated verbal exchange over whether their children should have to wear masks in classes and on buses. Ultimately, the board decided to enforce the mandate with a 7-3 vote.
Because almost everyone carries a smartphone nowadays, footage of these exchanges often ends up on social media. While the parents who contribute to the discussions may not intend this, the internet can provide a useful platform for their views.
Copyright 2021, RepublicanReport.org