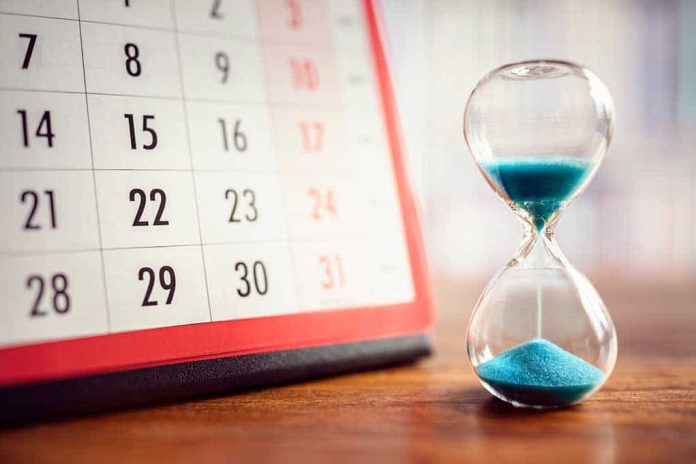 (RepublicanReport.org) – On Tuesday, August 24, a senior administration official reported President Joe Biden would not seek to extend the August 31 deadline for the full withdrawal of US troops from Afghanistan. The Taliban has not opposed evacuation efforts so far but says it is against extending the deadline. Officials are reportedly highly concerned about security threats to the operation if it takes too long.
One lawmaker who shares these concerns is Rep. Adam Schiff (D-CA), who serves as chair of the House Permanent Select Committee on Intelligence. The Democrat says it's "very unlikely" to see every American safely out of Afghanistan by the end of the month.
Schiff pointed to the sheer number of individuals, including Afghans with Special Immigrant Visas (SIVs) and other such qualifications, who needed to leave the country over the coming days. He also noted that Kabul's international airport has become a target for a terrorist attack, potentially from a group like ISIS.
NEW: House Intel Chair Adam Schiff just left a classified intel briefing on Afghanistan and broke a significant amount of news. Here are some of the highlights.
First he said getting all Americans and allies out of the country by 8/31 is unlikely..

— Ryan Nobles (@ryanobles) August 24, 2021
Schiff went on to defend the role of the intelligence community in the military withdrawal from Afghanistan. He said federal agencies knew of the Taliban's potential to topple the democratic regime there for months. Rep. Jason Crow (D-WI), also on the committee, agreed that there had been no "intelligence failure" concerning the botched withdrawal effort. It sounds like a contradiction, doesn't it?
Copyright 2021, RepublicanReport.org