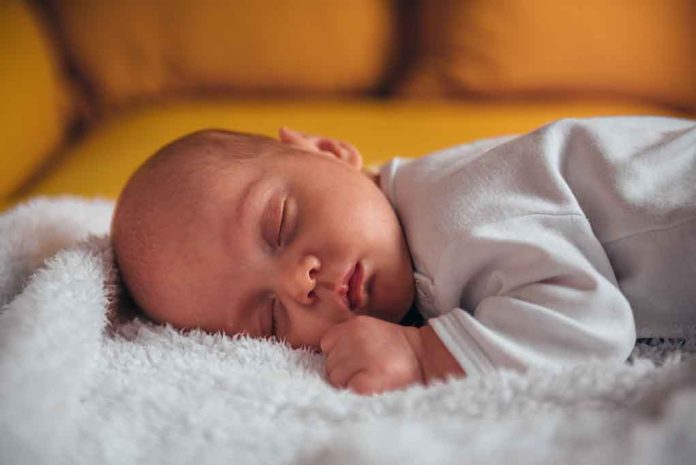 Woman Accused of Selling Her Baby For This INSANE Reason
(RepublicanReport.org) – Rhinoplasty, more commonly known as nose surgery, is among the most common cosmetic interventions in the United States. Having been around for quite a while now, nose jobs are becoming affordable for individuals at many income levels. Shockingly, however, one woman in Russia is accused of taking the drastic step of selling her infant child to raise the funds for hers so she could breath more easily.
According to reports, an unnamed woman has been placed under arrest for human trafficking by Russian authorities after she agreed to a payment of 200,000 rubles ($3,200 USD) for her 5-day-old son. She allegedly gave her baby away to the buyers in exchange for a small up-front payment, before receiving the balance of the sum four weeks later. However, it's believed that the police apprehended her shortly after that.
A mom has reportedly been arrested in #Russia for selling her newborn baby to pay for a $3,600 nose job. The Daily Star reported that the 33-year-old woman, whose name has not been disclosed, was taken into custody in late May by authorities on suspicion of human trafficking. pic.twitter.com/rMR52BXxZH

— KUWAIT TIMES (@kuwaittimesnews) July 12, 2022
Police also arrested the would-be parents of the child along with his biological mother. They told officers investigating the case that the woman requested a sum of money to fund her nose job. They allegedly would not admit to paying for the baby, even though they told authorities the mother gave him to them.
What do you think of this shocking story? Pop us an email and let us know!
Copyright 2022, RepublicanReport.org