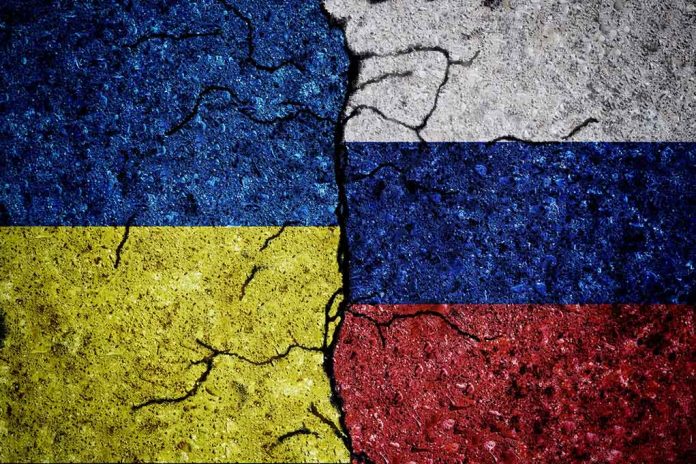 Russian Troops LEAVE – They Just Pulled Back!
(RepublicanReport.org) – On the first day of the Russian invasion of Ukraine, news outlets around the world picked up a story about Snake Island in which Ukrainian personnel based there told a Russian ship to "go [expletive] yourself" when it announced its intention to seize the island. Now, Snake Island is back in the headlines again as Ukraine has reclaimed it from the invading Russian forces.
Though Russia and Ukraine offer different stories in relation to how the withdrawal occurred, both agree Snake Island is once again under Ukrainian control. The officials claim the Russians evacuated the island due to a sustained offensive by Ukrainian forces involving artillery units and missiles. The Kremlin, on the other hand, maintains its forces left the island as a gesture of goodwill toward Ukraine, and because the troops had completed their work there.
Russia also claimed it was allowing for the establishment of a humanitarian corridor for the export of agricultural produce by the United Nations.
Russian troops abandon Ukraine's strategic Snake Island https://t.co/FgbGgGMxip pic.twitter.com/v6hX0BW2EO

— New York Post (@nypost) June 30, 2022
As the Russo-Ukrainian war began, many analysts believed Russia would gain complete control over the lands of its neighbor within weeks. However, the conflict has been ongoing for just over four months now, and Ukraine continues to hold its own. The question at this point is, how much longer can it continue to do so without outside military support.
Copyright 2022, RepublicanReport.org