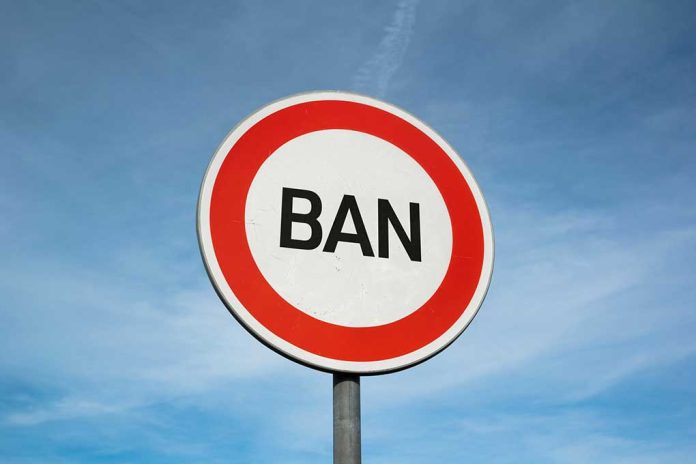 Finland Announces Decision To Bar Russian Tourists
(RepublicanReport.org) – Russia's war in Ukraine has been ongoing for over seven months while western countries continue to attempt to deter the Kremlin's war effort by using sanctions. Now, Finland has taken the step of banning Russian tourists from crossing its borders.
Starting at midnight on Saturday, October 1, Russians with tourist visas were no longer allowed to enter Finland. However, if there is a valid family, work-related, academic, or humanitarian reason for their journey, they may be allowed into the country.
The Finnish government claims the move aims to prevent circumvention of European travel bans by Russian citizens. Recently, there has been a huge uptick in demand for transport out of the warring nation. This comes shortly after President Vladimir Putin's announcement of a partial military mobilization. In the immediate aftermath of the leader's announcement of the move, one-way flights out of Russia to destinations like Turkey and Armenia sold out quickly, a Ukrainian official claimed on social media, while the prices for remaining transport options have skyrocketed.
Norway is now the only country through which citizens of the latter nation can pass if they want to go into Europe indirectly.
Finland will significantly restrict the entry of Russians

"Tomorrow, Sept. 29, the government will adopt a regulation that will significantly limit Russians right to enter #Finland as tourists and to use Finland as a transit country," said in a statement.https://t.co/6IsosIw2ml

— NEXTA (@nexta_tv) September 28, 2022
Previously, Finland drastically reduced the number of tourist visas offered to Russians as an anti-war measure.
Do you think this was the right move by Finland?
Copyright 2022, RepublicanReport.org