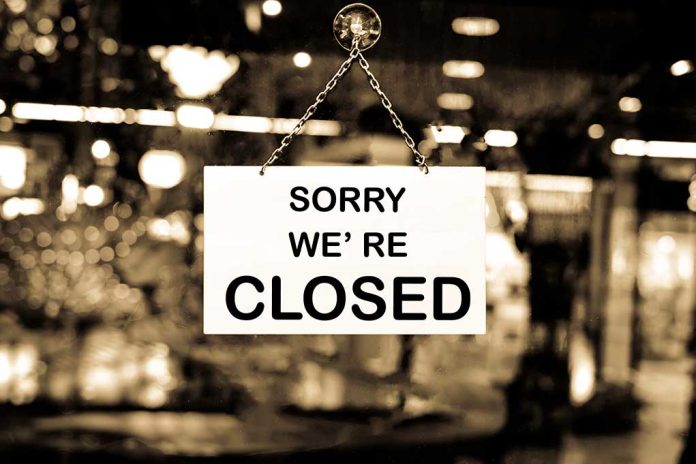 (RepublicanReport.org) – With public opinion increasingly turning against Russia over its full-scale invasion of Ukraine, Russian media sources have come under more pressure over their ties to the Kremlin. One of the major state-backed Russian media outlets operating in the United States recently announced it was closing its doors.
RT America, the American-based wing of Kremlin-backed news organization RT, is halting content production following the announcements of streaming platforms dropping the network. The company's roughly 120 employees, who are based out of offices in Los Angeles, Washington, DC, New York, and Miami, will be out of jobs by May 3. They have reportedly received severance packages.
In a statement, General Manager Misha Solodovnikov expressed regret it had to let employees go and thanked RT America's workers for their services. He said the closure of the organization had come about due to unforeseen business issues, but didn't directly mention the conflict between Russia and Ukraine.
The production company behind RT America will close up shop and lay off employees, signaling a potential end for the Kremlin-funded media outlet aimed at U.S. audiences. https://t.co/Q1uEg7iyWD

— The Washington Post (@washingtonpost) March 4, 2022
Prior to this announcement, RT America had been coming under increased pressure for its coverage of the Ukraine invasion and conflict. Some analysts accused the network of being a mouthpiece for propaganda from the Kremlin. According to Rebekah Koffler, formerly of the Defense Intelligence Agency, the strategy of peddling propaganda using English-speaking personnel is typical of President Vladimir Putin's Russia.
Copyright 2022, RepublicanReport.org