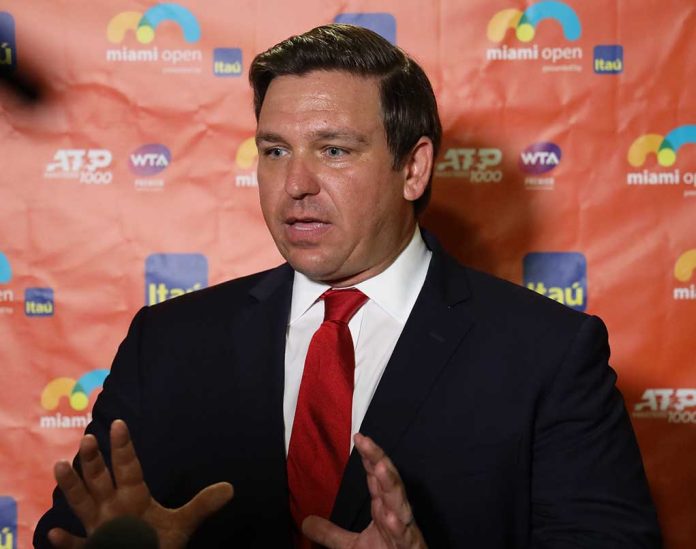 Ron DeSantis Unveils Powerful Blueprint for Republicans
(RepublicanReport.org) – Florida Governor Ron DeSantis (R) is making headlines for his strong leadership in The Sunshine State. His dominant win in the midterms has many seeing him as the frontrunner for the next Republican presidential nomination. On Saturday, November 19, as he gave a speech, DeSantis shared some insights into his vision for the future of the Republican Party.
At the Republican Jewish Coalition's annual leadership meeting, DeSantis commented on the successes of the GOP in Florida in the recent midterm elections. He spoke to the fact that Miami-Dade County flipped red and how prominent that was in showing he and the GOP are on the right path.
DeSantis then stated the Republicans' success in Florida boils down to "strong leadership" and standing up for what's right. He also stressed the importance of the ability to respond positively to criticism as a political leader.
"I can tell you this, we've got a lot more to do and I have only begun to fight."https://t.co/yjhtA6EQJS

— Daily Wire (@realDailyWire) November 20, 2022
DeSantis summed up the points he made by stating the GOP's success in Florida could be replicated elsewhere in the country. He then said, "we've got a lot more to do and I have only begun to fight."
Do you think DeSantis has a handle on what the Republican Party should do moving forward?
Copyright 2022, RepublicanReport.org