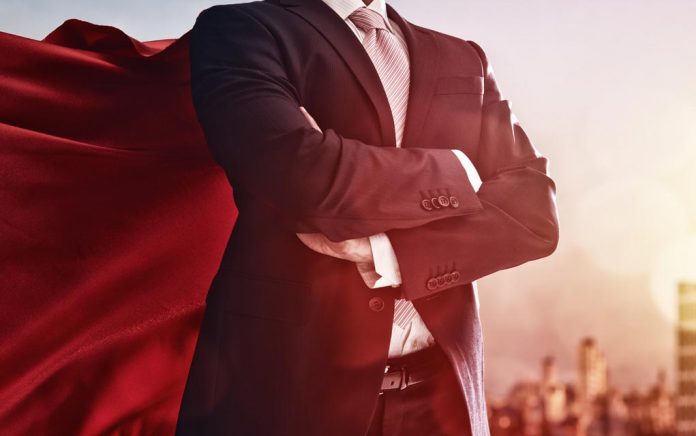 (RepublicanReport.org) – When it comes to the winning and losing elections, our attention often focuses on policies, debates, and embarrassing gaffes. However, there are many technical details behind this process that aren't seen or considered in depth. Florida Governor Ron DeSantis (R) knows all about these tricks of the trade, though. Now, it looks like he's leveraged one of them to benefit the Republican Party massively in 2022.
Since taking office, DeSantis has installed three conservative judges on Florida's Supreme Court. Analysts reckon these justices are likely to allow DeSantis to redistrict, or gerrymander, Florida's voting areas in such a way that Florida's GOP candidates in next year's elections for the US House of Representatives get a boost.
Ron DeSantis gave Republicans a 6–1 supermajority on the Florida Supreme Court. Now the justices are poised to repeal the state's anti-gerrymandering constitutional amendments by judicial fiat—devastating Democrats' hopes of holding the House. https://t.co/CxfYBwC1DS @Slate

— Mark Joseph Stern (@mjs_DC) August 17, 2021
The term "gerrymandering" refers to the redrawing of voting zones by politicians. Typically, leaders do it to benefit their party's colleagues. There has been some disagreement over the practice, but politicians are free to use it under the Constitution, according to a US Supreme Court ruling in 2019.
The Democrats currently hold a razor-thin majority in the House. Interventions like this one from Governor DeSantis could be instrumental in turning the tables next November. This is especially important in the context of the 50/50 split in the Senate. Both the House and the Senate are in play for 2022.
Copyright 2021, RepublicanReport.org