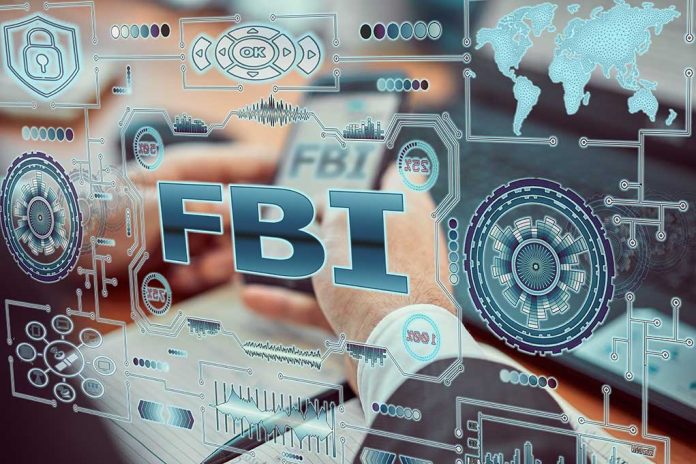 (RepublicanReport.org) – It's no secret the Federal Bureau of Investigation (FBI) has had its fair share of problems over the last number of years. Many commentators have accused the agency of becoming a political weapon that does the bidding of presidential administrations, rather than focusing on the needs of the American people. Now, a former senior official with the federal law enforcement agency has come forward to discuss some of what he regards as the FBI's biggest problems.
Chris Swecker, who previously served as the FBI's assistant director and its head of criminal investigations, recently spoke to John Solomon of Just the News for an exclusive interview. He accused the agency's leadership of bowing to the demands of hard-left officials within the Department of Justice (DOJ). With that in mind, Swecker said he supports the idea of an independent commission to probe the FBI and set out new rules in relation to its operations. Several other figures from the worlds of politics and law enforcement have previously stated this would be a good idea.
Retired FBI boss says agency has lost independence, been co-opted by liberal DOJ ideologues | Just The News https://t.co/pVVf5fjAvz

— John Solomon (@jsolomonReports) January 4, 2023
Swecker said the problem was due to many influential officials in the Justice Department who were lawyers who had forged a career from "bouncing in and out of silk-stocking law firms [and] the Department of Justice." He said these individuals were typically very liberal in their political views, and they had succeeded in imposing this ideology on FBI leaders.
Swecker particularly took issue with the close relationship between the FBI and Twitter officials that has come to light in recent times. He said the agency's efforts to suppress free expression were in contravention of the First Amendment.
What do you think of Chris Swecker's ideas about the FBI? Is it time we demanded closer oversight when it comes to our main federal law enforcement agency?
Copyright 2023, RepublicanReport.org