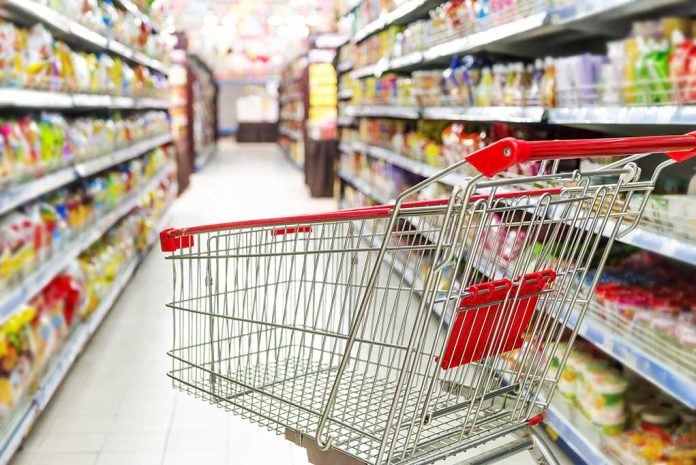 (RepublicanReport.org) – It's no secret Americans have been struggling to maintain their normal standard of living over the past few months. Inflation has been the main issue with the war between Russia and Ukraine now aggravating the situation by driving up energy costs significantly. It appears these difficulties are starting to have an economic impact.
On Wednesday, March 16, the Commerce Department shared new data around retail sales growth. Sales grew in February, but at a more moderate pace than some analysts had previously forecast. Retail sales are primarily based on goods, though the category also includes food and drink in restaurants and bars.
BREAKING: Americans slowed their spending in February as prices for food, gasoline, toothpaste as overall prices on most things continue rising due to inflation. Retail sales increased 0.3% after registering a revised 4.9% jump from December to January. https://t.co/okEaiSJ4n9

— The Associated Press (@AP) March 16, 2022
Another factor in the discussion is the interest rate hike the Fed announced on Wednesday. Rates are set to go up by 0.25% in the first rate increase since 2018. The Fed has also stated more such hikes are on the way. However, one expert, Toledo Commercial Bank chief economist Bill Adams, believes that more job openings and the savings many people have accumulated during the pandemic could help soften the blow of higher prices this year.
Right now, analysts appear to agree inflation is the biggest factor limiting retail sales growth. As long as prices keep climbing, retail sales could continue to slow.
Could trends like these signal the beginning of serious economic difficulties in post-pandemic America?
Copyright 2022, RepublicanReport.org