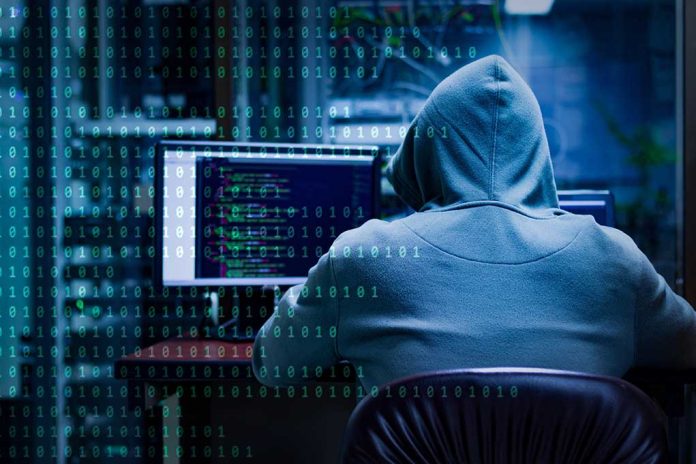 (RepublicanReport.org) – In the context of the ongoing war between Russia and Ukraine, there has been renewed interest in the activities of Russian cybercriminals of late. Allegations that cyberattacks on American targets came from Kremlin-backed operatives have arisen frequently over the last couple of years. Now, some GOP lawmakers are questioning the Biden administration over its decision in relation to one Russian cybercriminal.
Last summer, federal government officials released Aleksei Burkov from American custody and allowed him to return to his native Russia. Burkov pleaded guilty to various counts of cybercrime in June 2020, picking up a nine-year prison sentence. He was allegedly involved in a range of online crimes, including hacking, wire fraud, identity theft and money laundering.
However, the Biden administration made the decision to release him back to Russia last August, despite the contention of many critics that he was a high-value operative in Moscow's network of cybercriminals.
According to reports, leading House Republicans serving on the Homeland Security, Judiciary, Intelligence, and Foreign Affairs Committees sent a letter to National Security Advisor Jake Sullivan questioning the decision to release Burkov. Sullivan had a leading role in the interagency team that executed the release.
EXCLUSIVE: @Jim_Jordan @RepJohnKatko @RepMcCaul @RepMikeTurner are investigating why the US released Russian cyber criminal Aleksei Burkov early from federal custody, as officials warn of potential cyberattacks amid #Russia's multi-front war on #Ukrainehttps://t.co/GcArNKKnqt

— Brooke Singman (@BrookeSingman) March 14, 2022
The Republican lawmakers want to know, among other things, why the administration released Burkov and whether he met with punishment for his crimes upon returning to Russia. They requested an answer to their queries by the end of this month.
Copyright 2022, RepublicanReport.org