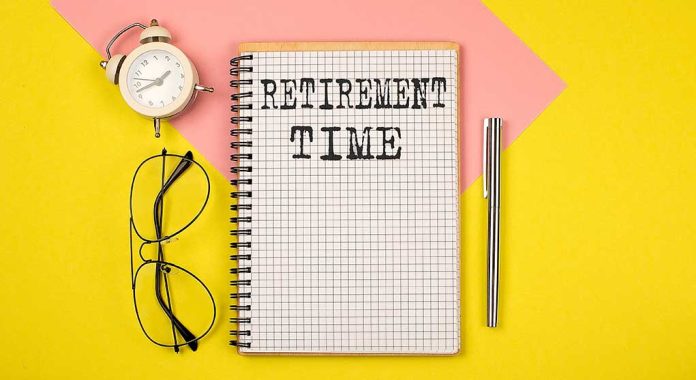 (RepublicanReport.org) – Last month, Rep. Adam Kinzinger (R-IL) announced he wouldn't seek re-election to the House of Representatives in 2022. The prominent GOP critic of former President Donald Trump was one of just 10 Republicans in the House to vote to impeach Trump earlier this year, and the second of that number to announce his retirement after Rep. Anthony Gonzalez (R-OH). Now, it looks like yet another member of the group could be about to tell of his departure as well.
During an appearance on CNN on Sunday, November 14, Rep. Fred Upton (R-MI) said he hasn't yet decided whether he'll compete for his House seat again next year. He referred to the possibility that redistricting in his area might not work well in terms of his potential re-election bid. He also shared concerns about the Congressional subpoena, saying the refusal of Trump officials to obey subpoenas was undermining the authority of the legislative branch.
The opposition of the former president likely has a lot to do with Upton's line of thinking. Trump has openly slammed Fred Upton as a "RINO" (Republican in Name Only) and endorsed Michigan state Rep. Steve Carra in the race for the seat Upton currently occupies.
Donald J Trump:

Endorsement of Steve Carra

It is my great honor to endorse Michigan State Representative Steve Carra to oppose RINO Congressman Fred Upton. Upton has not done the job that our Country needs, for years has talked about leaving office and not running again

— Sharon (@slw2547) September 10, 2021
This is yet another illustration of the massive power former President Trump still holds within the ranks of the GOP.
Copyright 2021, RepublicanReport.org