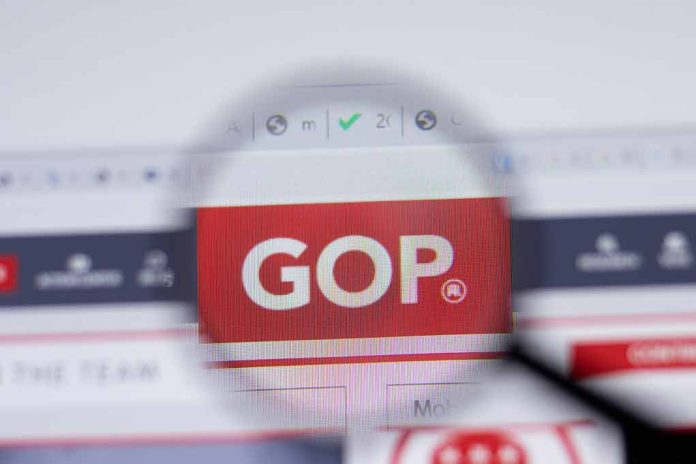 (RepublicanReport.org) – A large number of people are in the running for the White House in 2024. The Democratic side only has three candidates, with President Joe Biden leading the Left. However, the Republican side is rather crowded. A total of 13 members of the GOP are competing for a spot on the general election ticket, with former President Donald Trump far ahead of the rest. One has already called it quits.
On August 29, Miami Mayor Francis Suarez announced that he had suspended his campaign after he failed to qualify for the first GOP primary debate. The mayor said he still wanted to improve the US for "every American" but chose to "suspend [his] campaign." He released a statement on X announcing his departure from the running, stating the experience was "one of the greatest honors of [his] life." According to NBC News, FiveThirtyEight previously reported that Suarez averaged only 0.2% in the polls.
The mayor said he would continue lifting Hispanic voices in the community to ensure their wants and needs stay at the forefront. The mayor was the only Hispanic candidate in the running for the presidency and remains popular with the people of Miami. He won his current position in 2017 with 86% of the vote and was re-elected in 2021 by a landslide again — earning nearly 79%.
The city leader said the Biden Administration's policies are failing, so he wants to help the GOP choose the best candidate to win the White House in 2024. He didn't mention any endorsements yet, but The Associated Press reported that Suarez didn't support Trump during his first two runs for POTUS. Given that, it's unclear if the Miami mayor will support him during this cycle if the former president wins the nomination.
Do you think Suarez will try again to run for president in 2028 or beyond, or do you believe the whole candidacy was simply to bring attention to himself?
Copyright 2023, RepublicanReport.org