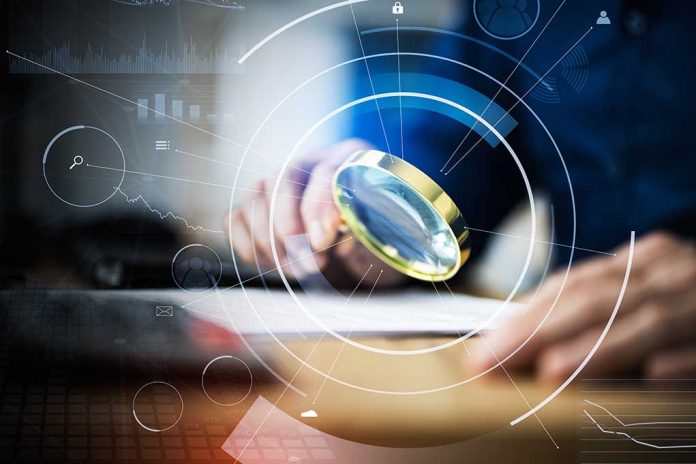 (RepublicanReport.org) – In June 2021, tragedy rocked the small community of Islandton, South Carolina.  Residents were shocked to learn of the violent deaths of Margaret and Paul Murdaugh. Alex Murdaugh, the husband of Margaret and father of Paul, reported the deaths. According to the Colleton County Sheriff's office, both victims' bodies had numerous gunshot wounds.
Police apparently suspected Alex may have known something about the killings despite other family members' insistence that he was not involved. This month, the plot thickened.
On September 4, Alex Murdaugh called 911 to report he had suffered a gunshot wound that afternoon. Though the bullet hit him in the head, the wound was not life-threatening. Police did not arrest anyone following the incident. In the days following the shooting, Murdaugh announced he was resigning from his law firm to enter rehab.
Then, on September 14, police announced they charged a man in relation to Alex Murdaugh's shooting. According to an affidavit, Murdaugh actually conspired with the shooter, Curtis Edward Smith, to carry out the crime. He said he wanted his surviving son, Buster Murdaugh, to benefit from a life insurance policy worth around $10 million.
A South Carolina man has been arrested on charges of "assisted suicide" and fraud in the shooting of lawyer Alex Murdaugh earlier this month, authorities say. https://t.co/eMR0n4KYWR

— NBC News (@NBCNews) September 15, 2021
Smith (61) now faces conspiracy charges to commit insurance fraud and assisted suicide, among other charges.
Copyright 2021, RepublicanReport.org