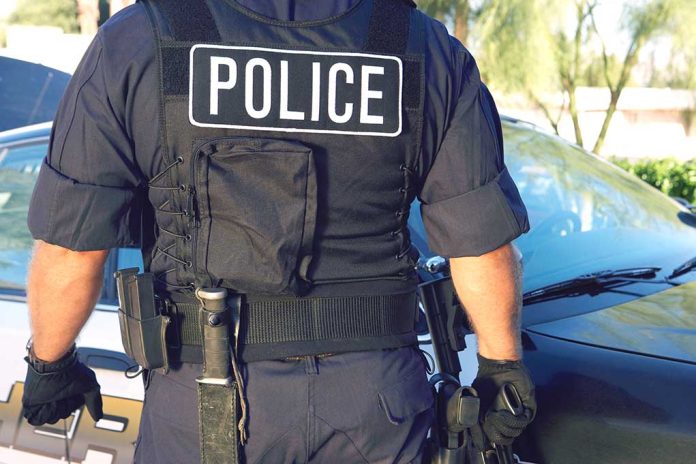 Mayor DENIES Uvalde Report – What's Really Going On?
(RepublicanReport.org) – The mass shooting at Robb Elementary School in Uvalde, Texas was the deadliest event of its kind in the United States since the Sandy Hook Elementary School shooting in Connecticut in 2012. A single shooter claimed the lives of 19 students and 2 teachers, and injured more than 12 other individuals. One report about what happened that day indicates a police officer missed an opportunity to take down the shooter prior to the incident. However, Uvalde's mayor is now disputing that version of events.
On Wednesday, July 6, Texas State University's Advanced Law Enforcement Rapid Response Training Center (ALERRT) released a report revealing that an officer on the school campus spotted the shooter approaching the building with a weapon. The report claims that instead of engaging the gunman immediately, the officer requested permission to do so from a superior. The supervisor reportedly did not respond in time for the officer to prevent the attacker from entering the school.
Police Officer Asked for Permission to Shoot Instead of Firing Right Away as Uvalde Gunman Approached Elementary School: Reporthttps://t.co/lBO99r5ywY

— Law & Crime (@lawcrimenews) July 7, 2022
The ALERRT report was critical of the police officer's decision, stating the immediate use of deadly force was justified given the circumstances. However, the report also stated that the officer said he wasn't sure it was safe to shoot. If he was not confident that he could make the shot without putting innocent people at risk, "he should not have fired," it added.
The report also noted a different officer, who approached the school in his vehicle at high speed in response to the situation, could potentially have neutralized the situation had he slowed down and observed the area more carefully.
After the report was released, Uvalde Mayor Don McLaughlin delivered a statement denying that an officer missed his chance to shoot the gunman. He claimed that an officer did see someone outside, but that person turned out to be a coach rather than the shooter.
What do you think? Is the criticism against law enforcement regarding the Uvalde shooting fair?
Copyright 2022, RepublicanReport.org