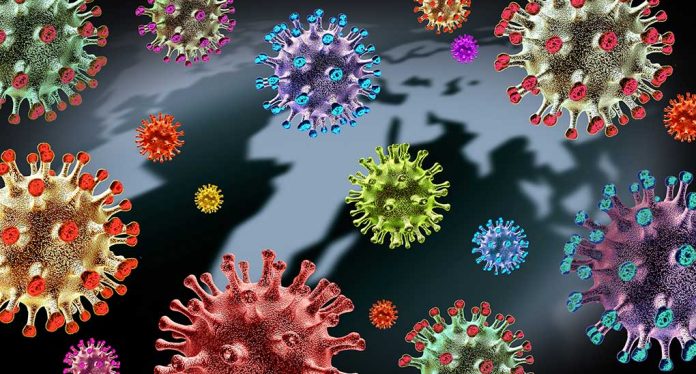 (RepublicanReport.org) – As the debate around vaccination and mandates has matured, the question of natural immunity has popped up over and over again. Why, some people are asking, is inoculation of such great importance for people who have antibodies from contracting the virus? Do they not enjoy a similar level of protection from serious illness as vaccinated folk?
It looks like even the CDC is struggling to come up with an answer to these questions. Several weeks ago, the nation's leading public health agency received a request from a lawyer working on behalf of the Informed Consent Action Network (ICAN). The request sought information on documented cases of unvaccinated COVID-19 patients who developed a second infection and transmitted the disease while infected for the second time.
The CDC's response indicates the agency had not documented any such case by November 5. However, it would not say whether there had been a case between November 5-12, so the Epoch Times filed a Freedom of Information Act (FOIA) request to access this information.
My non-profit, ICAN, demanded that CDC PROVIDE EVIDENCE that an Unvaccinated Naturally immune person can still contract Covid and spread it to someone else. The CDC conceded they DID NOT HAVE A SINGLE CASE to prove it has ever happened. #GameOver #Winning https://t.co/J3g6t903ig

— Del Bigtree (@delbigtree) November 13, 2021
Aaron Siri, the attorney who filed the FOIA request, was highly critical of the CDC's decision to negatively impact the lives of so many people with a vaccine mandate despite having no solid evidence of viral transmission between naturally immune individuals. Many Americans would likely agree with his assessment.
Copyright 2021, RepublicanReport.org