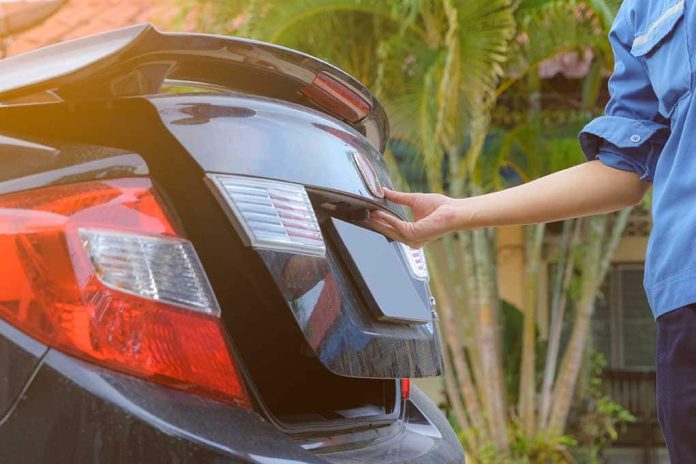 (RepublicanReport.org) – While the border crisis hasn't occupied as much space on news headlines of late as it did over the summer, it's still causing a lot of problems. Human smuggling is one issue that continues to plague the country. Cartel members are accepting cash fees to get migrants across the southern border undetected. This week, a Fox News report shed some light on the way criminals undertake this hugely damaging scenario.
On Tuesday, October 26, Bill Melugin discussed how criminal gangs recruit regular people to help with their trafficking efforts. According to the Fox host, the criminals will approach young US citizens to work as smugglers in exchange for cash, sometimes using platforms like WhatsApp and TikTok. The gangs have even been posting social media ads looking for workers. Drivers can reportedly earn thousands of dollars for a single smuggling run.
REPORT: Cartels Offer Cash To Young Americans Willing To Smuggle Illegal Immigrants https://t.co/Zf1sJqH5zU

— Daily Caller (@DailyCaller) October 27, 2021
The report went on to detail a case involving two US citizens from Austin, Texas. The pair of young women, who may have seen one of the cartel's social media ads, drove to Del Rio and picked up five illegal immigrants. A police vehicle spotted their car and began the chase. They ultimately crashed before officers placed them under arrest for human smuggling.
When will we gain control of our border to put an end to this and other kinds of dangerous situations?
Copyright 2021, RepublicanReport.org