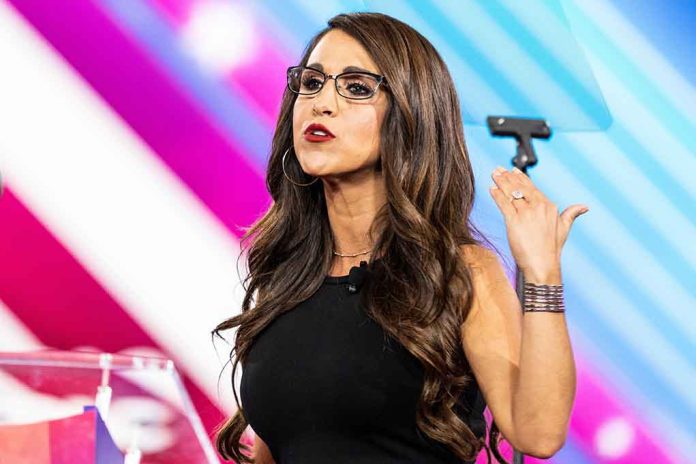 (RepublicanReport.org) – A Republican legislator is trying to stop the scandal of illegal immigrants having abortions paid for by American taxpayers. Representative Lauren Boebert (R-CO) introduced a new bill last Thursday to shut down the growing problem.
The American taxpayer should NOT be funding abortions for illegal aliens.

My new bill will make sure of it!https://t.co/J3FHVzUS2a

— Lauren Boebert (@laurenboebert) December 16, 2022
Last month, the Biden Administration ordered federal agencies, including ICE and HHS, to guarantee access to abortion for illegal immigrants — even if it meant transporting them across state lines to get around local laws. Agencies are told to "prioritize placement of pregnant [Unaccompanied Children]" in states where abortion is legal; if that isn't possible, they should be given transport to abortion clinics in another state.
On December 15, Boebert introduced a House bill aimed at stopping this federally-funded abortion. The No Taxpayer Funds for Illegal Alien Abortions Act would ban ICE and HHS from transporting pregnant illegals across state lines for the purpose of procuring an abortion. Boebert says the policy violates federal law on taxpayer funding of abortions.
Under the 1976 Hyde Amendment, taxpayer-funded abortion is only legal in cases of rape, incest, or where the mother's life is in danger — and none of those restrictions apply to Biden's interstate transport policy. Boebert's bill would allow abortion for illegals if they met the Hyde Amendment's rules, but not the free-for-all being pushed by the current administration.
Copyright 2022, RepublicanReport.org